Stand Number: 435D
Photography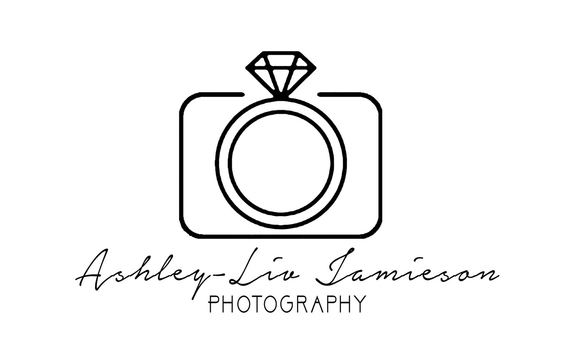 Based in Edinburgh, I'm a wedding photographer with a passion for making friends + creating art. Realness is our speciality. Our photos don't come from standing on the outside looking in. I specialise at being right in the heart of the moment, capturing it from the source. Take me on your journey.
New from Ashley- Liv Jamieson Photography
Fish bowl experience- 2 hour session of fun photos with all your wedding groups.
Contact Ashley- Liv Jamieson Photography to organise an appointment at the show
125 great junction street
Lieth,
edinburgh
eh6 5JB
07825161917