Stand Number: P34
Photography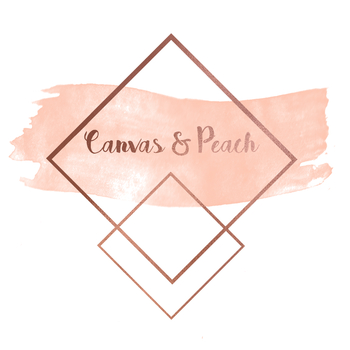 Your wedding day will be the quickest, emotional, happiest day of your life. The only way we can describe it is like being in a floating bubble, everything will seem fuzzy. You will remember little bits but some you will forget about, like your aunt crying in the corner over your vows or your partners face when you finally see each other or perhaps you running through rain with a broken umbrella and laughing, well thats how it felt for Cheryl! So let us capture every blurred part of your day and bring it back to life again. We are a duo team, an emotional pair, occasionally hilarious when we don't mean to be, slow when it comes to jokes and just down right cute. We love nothing more than capturing natural moments in a documentary style throughout your day including group/couple photographs. We will say things that will make you laugh, place your hands in places that don't feel awkward and make sure no one bursts a confetti canon in your ear. At the end of the day we walk away as friends, not just wedding photographers. So look out for those peachy tones, come say Hello!
New from Canvas and Peach Studios
We have just added into our packages the chance to purchase a SLIDESHOW. Our slideshows will be given to you a week after your wedding with over 100 images on them and music too. It is perfect for those that have itchy feet waiting for their images. What could be more exciting than sharing a wide variety of images with your friends and family so soon after your wedding day?
Contact Canvas and Peach Studios to organise an appointment at the show
Unit 3
Coatbank Way
Coatbridge
North Lanarkshire
Scotland
ML5 3AG
07449106196