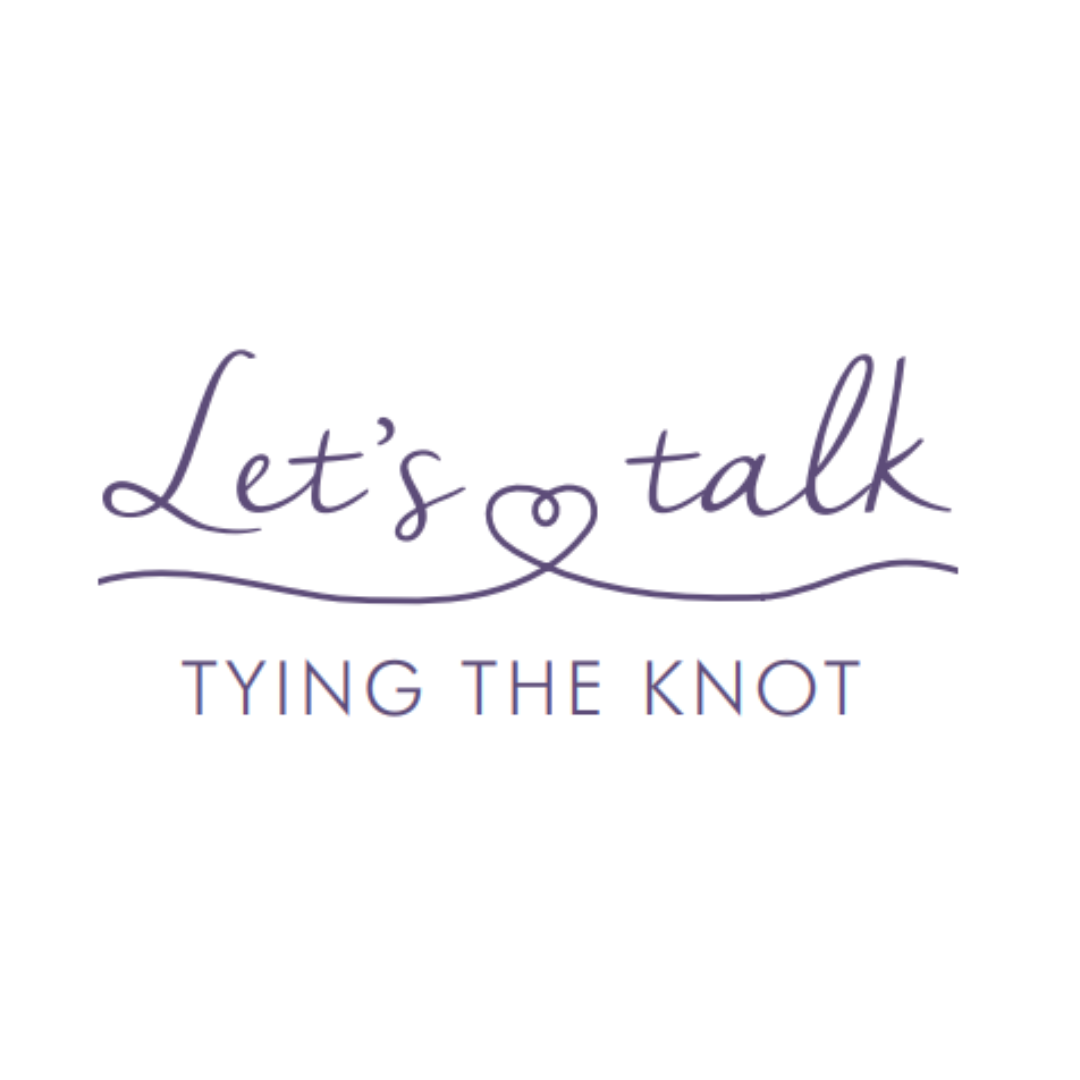 Our Let's Talk Tying the Knot stage, in association with Tie the Knot Scotland and designed by Enlighten My Day, makes a welcome return to the show floor this October with another impressive programme of talks from our industry-leading experts.
Hosted by Beth Forsyth, editor of Tie the Knot Scotland, the curated programme will cover significant steps in your decision-making, from making your wedding stand out, to picking the right photographer to capture your big day.
Take a look at the content of the show below:
Let's Talk Tying the Knot will be hosted by Tie the Knot Scotland's editor Beth Forsyth. As the editor of Scotland's number one wedding magazine, Beth is at the forefront of the Scottish wedding industry and has expertise across all aspects of wedding planning – so she's perfectly placed to help get the answers to all your burning questions from our guest speakers.