Posted: 11th Feb
Your wedding is one of the most special days of your life and one you'll remember for a long time. Planning your dream day is also something to be enjoyed, however, many brides and grooms-to-be can get overwhelmed with the process.
If you're starting the planning for your big day and not sure where to start, then don't worry as you're not alone. To help you enjoy the planning stages of your dream wedding we've listed a few of our tips on how to plan a stress-free wedding.
1. Create a timeline and to do list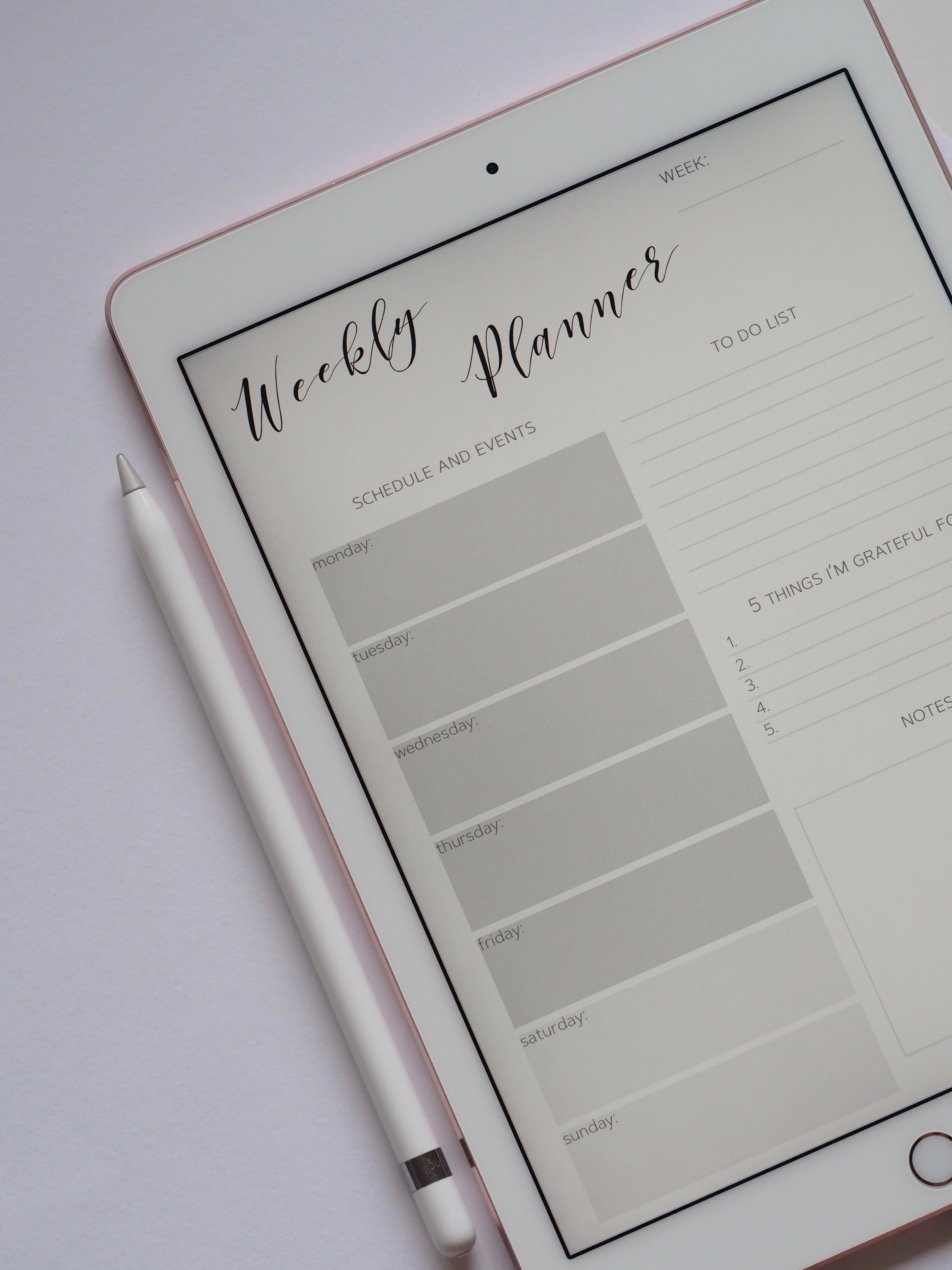 It might not be the most exciting of tasks, or one that pops to mind when you first get engaged, but a timeline and to-do list is the most powerful tool for reducing stress. As the big day draws nearer, a quick check of the list will reassure you that you've got everything covered.
There are many wedding planning tools online but if you're looking for simplicity a spreadsheet will do the job. Include all of the necessary things: when venues and vendors should be booked, when invitations should be sent out and when outfits should be ordered. You'll be surprised at how quickly venues and people book up so make sure to tackle these things first – around 12 months before the big day! Once the big things are ticked off you can relax and enjoy planning the smaller, more exciting things like a custom cocktail or quirky table treats.
2. Keep track of the guest list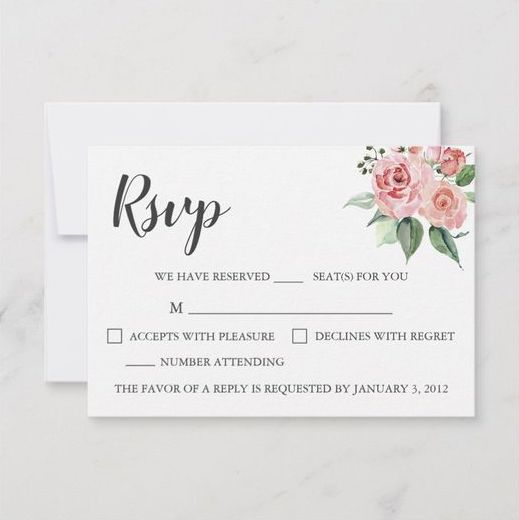 Spreadsheets will be your best friend when wedding planning and an excel of your guest list is one we always recommend. List everyone invited, note if they've confirmed, any dietary requirements and anything else which you think might be useful. This will mean that when it comes to checking final numbers etc., all the information you need is in one place.
Another brilliant tip is to number the back of your RSVP cards to correspond with your spreadsheet. For example, in your spreadsheet if Joe Blogs is number 1 put a number 1 on the back of his RSVP card. This will help you quickly figure out which cards are missing and will help decipher difficult to read responses.
3. Keep it personal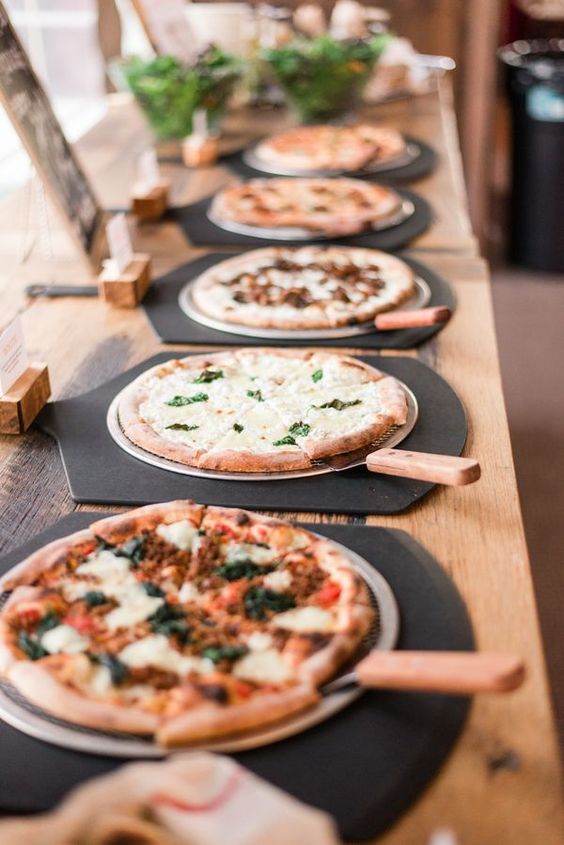 It is easy to get caught up in the planning of your big day and to lose focus on what's really important to you as a couple. Don't be railroaded into things if it's not what you want as it's your day – nobody else's. Not fussed about flower arrangement but want a pizza buffet? Not a problem. Enjoy the planning and coming up with quirky ideas which suit you. This will keep your mind at ease and will make you look forward to the day, not worried.
4. Keep the number of vendors and venues to a minimum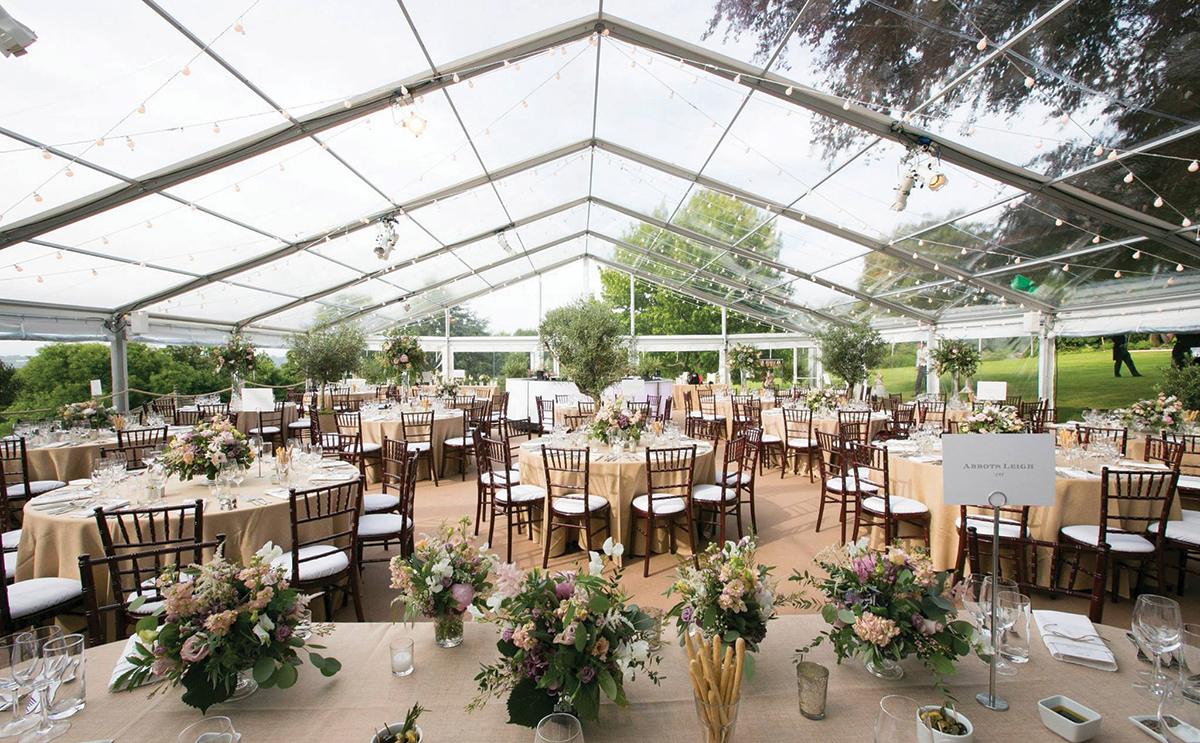 Selecting one venue where all of the festivities can take place, including the ceremony, reception and accommodation will eliminate transportation logistics and excess decorations. There are so many brilliant venues in Scotland which are able to offer the full package, and many will be at the show!
When it comes to selecting vendors, we recommend keeping numbers to a minimum. If you can find a company who offers a wedding package including the photographer, catering and music this will make things simple and will mean you have less people to liaise with.
5. Create a brief for the big day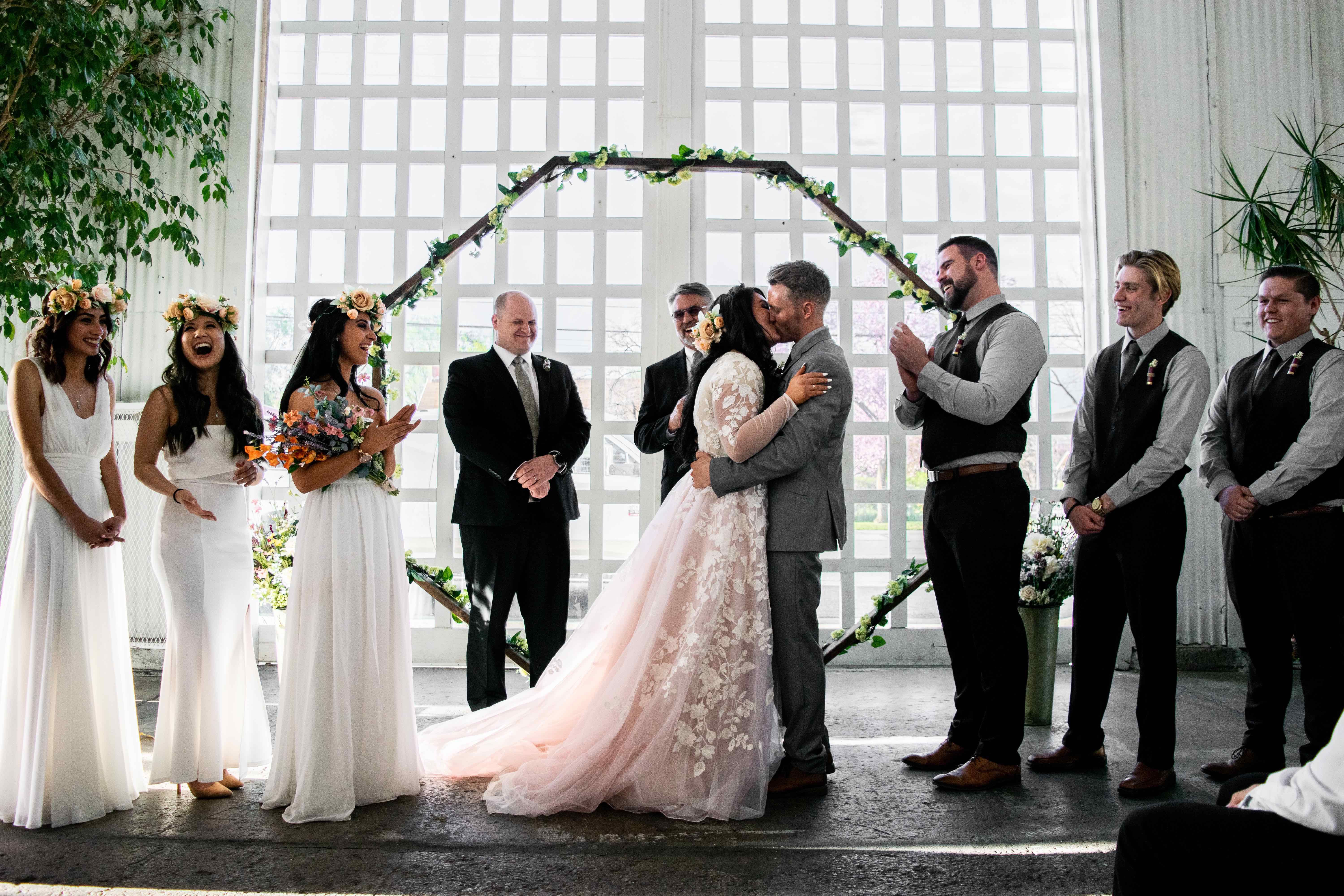 Jot down what you're hoping each vendor to do. For example, let the photographer know if there are any key shots you would like them to take and let the band know when you would like them to play your special song. A brief itinerary stating when guests will be arriving, when the ceremony will start, when food is to be served and when dancing will commence etc will help everyone know where they need to be and when. Once it's all written down and agreed, it's another thing you don't need to worry about on your special day.
As a backup, give your maid of honour or best man a list of vendors and their contact details. This means that if anything doesn't go exactly to plan you know that it will be taken care of.
And remember, if something doesn't go exactly to plan, it's not the end of the world and your guests will probably not even notice. The day is a celebration of your love and that's all that really matters!
If you're looking for some inspiration for your big day and would like to see what services are out there then make sure to head to the show at the SEC, Glasgow on 22nd – 23rd February. It's the perfect place to kick your wedding planning off. Tickets can be booked online here.