Posted: 13th May
Being asked to be a Bridesmaid is a huge honour. It's the bride's way of saying that she wants you by her side on the most important day of her life – and every step towards the wedding too. It's an important role, and loads of fun (hello, hen do), so when you accept, it goes with out saying you want to be the best bridesmaid you can. We've rounded up a few tips for being the perfect bridesmaid.
Have a bridesmaid budget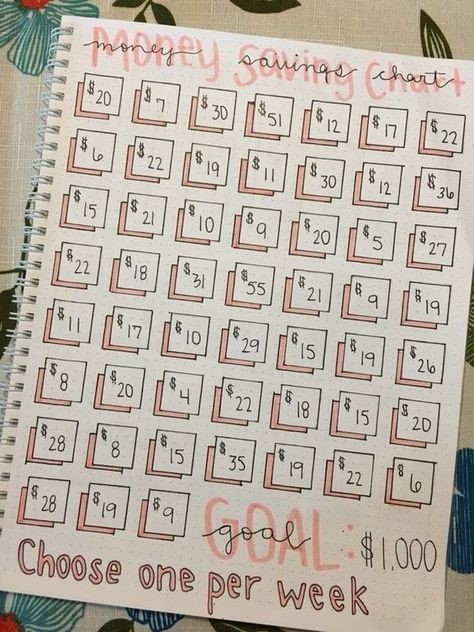 Being a bridesmaid is a great honour, but there's also a bit of financial commitment. So when you accept your role, set aside a fund to ensure that you can take part in all the wedding related activities without stressing about money. In this budget you might need to consider bridesmaid dress, hair and makeup, wedding gift, and your contribution to the hen party.
Say yes to the (bridesmaid) dress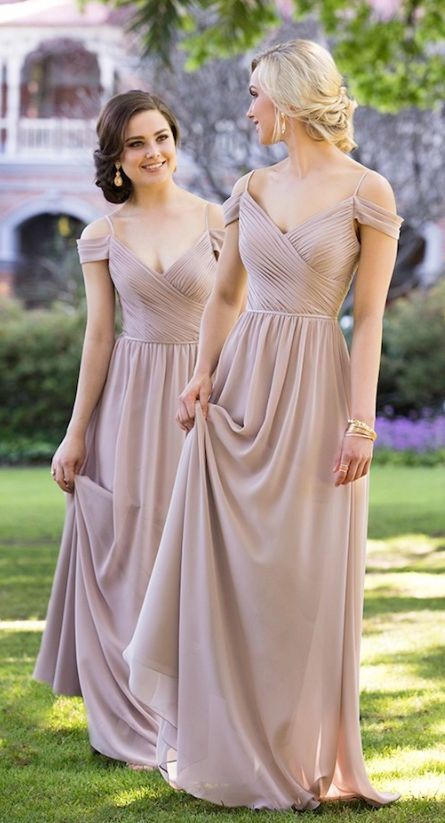 Whether it's to your taste or not, do your best to be excited about the bridesmaid dress that your friend has chosen. Remember it's just a dress and you only have to wear if for one day. So suck it up, put your best smile on and make sure your bride is happy.
Plan an amazing hen do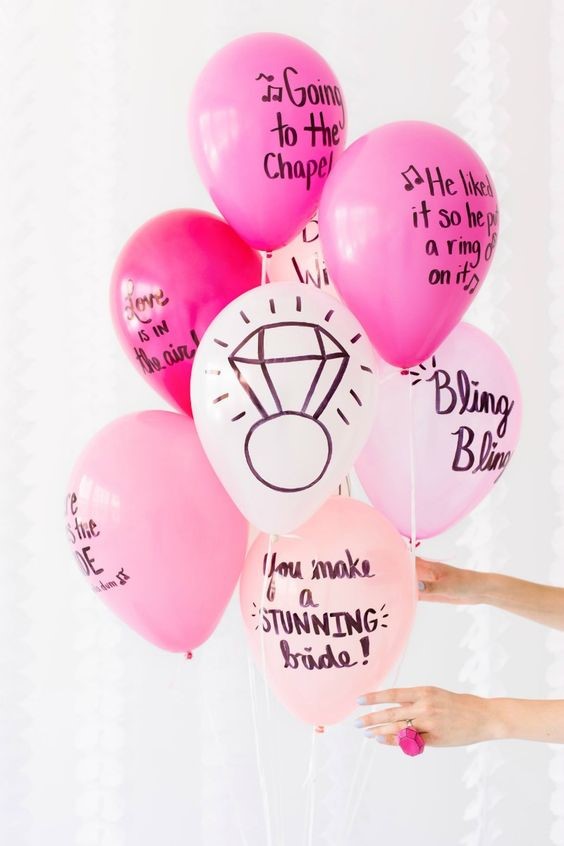 The hen party is always a favourite pre-wedding event for everyone involved. Whether it's a relaxing spa day or a wild weekend in Ibiza, it's a chance to have a truly unforgettable time with the bride and her group of besties. Make this as easy and carefree for the bride as can be, plan everything down the small details so she can just show up and have a great time.
Surprise the bride with a keepsake from her hen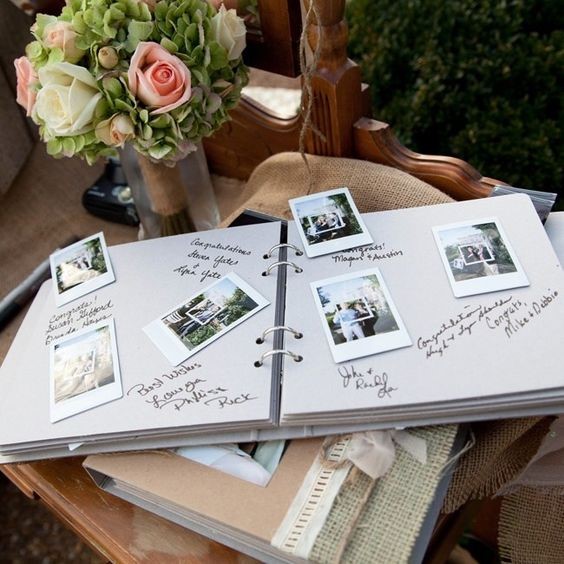 Make sure the bride will cherish this time with her friends forever. Create a personalised photo album from her hen, or a hashtag for the party like #billiesheptobe so you don't miss any of the social content. Or you could create a video from the night (doesn't always need to be saved for the wedding), so she will always have a reminder.
Keep the bride in mind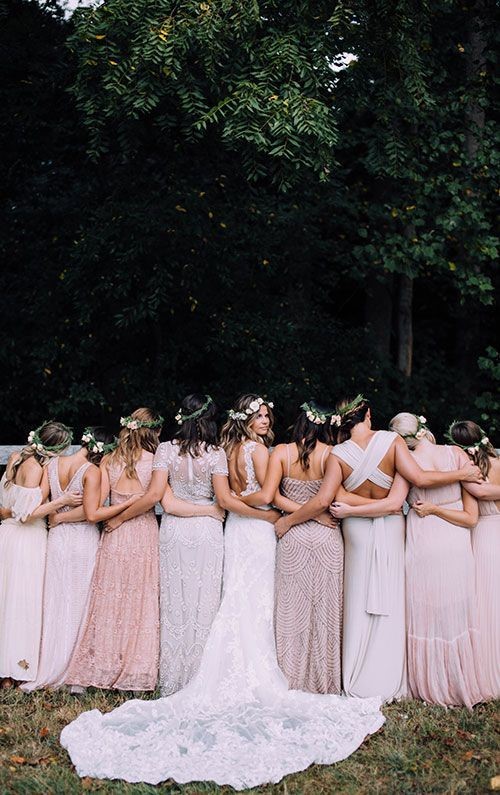 Remember that this is the bride's time to shine, so, keep her in mind every step of the way – making sure that the hen party, bridal shower and every other aspect you're responsible for is to her taste. And even she's normally level-headed but is suddenly turning a bit bridezilla it's your job to remain cool and collected and help her keep calm too.
Most importantly, enjoy every single moment of this special time – these are your memories to cherish too.