Posted: 29th Apr
You invite your closest family and friends to your nuptials and now more than ever couples are including their beloved pets in their big day. Here are some brilliant ideas to make sure your four-legged friend has a starring role at your wedding.
Include them in your proposal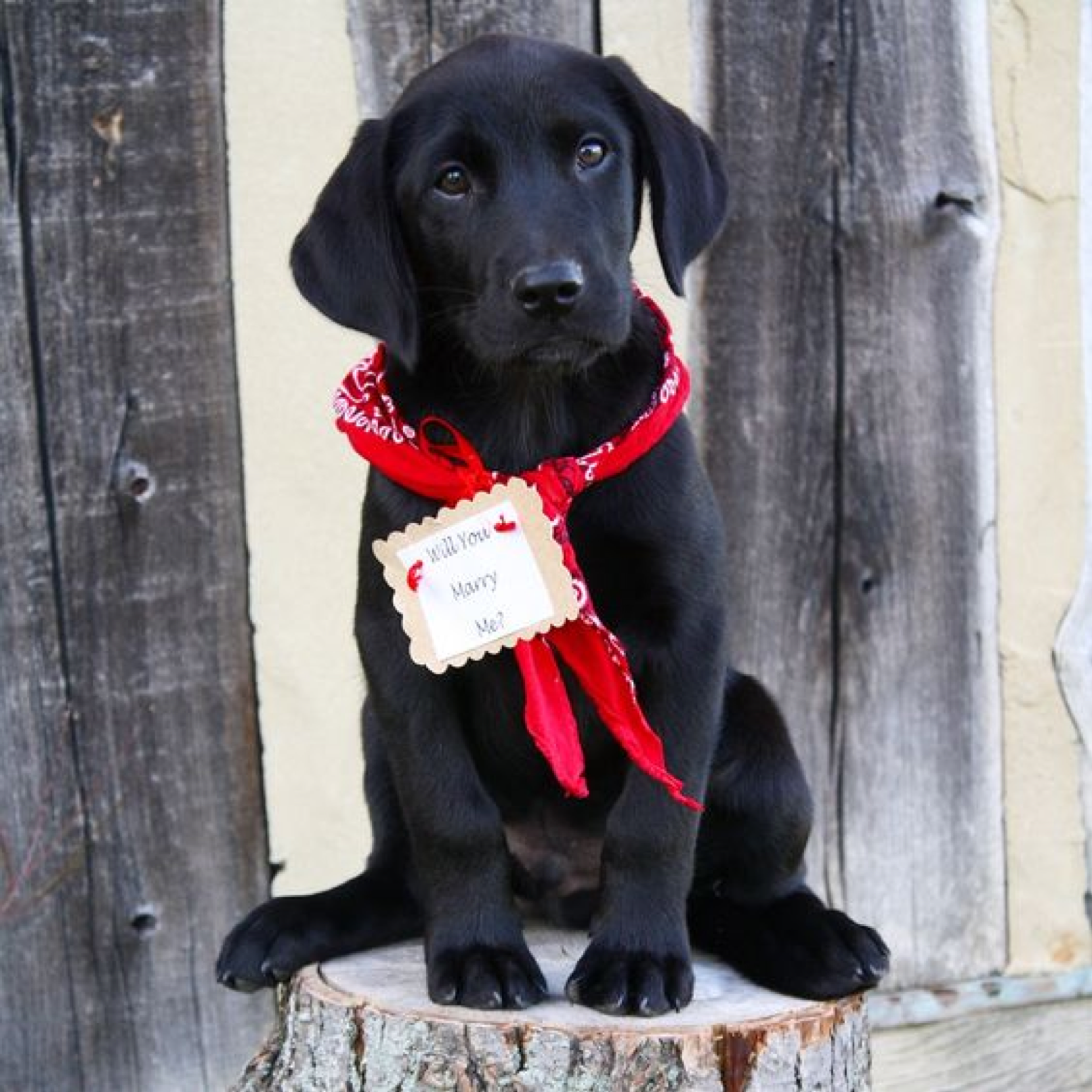 Your pet can help you ask that all important question. Attach the engagement ring to their collar or even a note saying 'will you marry me?' How can they possibly say no?
Make them the star of your save the date
Personalising your save the date sets the tone for your wedding. If your pet is a big part of your relationship, why not use a picture of them with your wedding date around their neck. How cute is that?
Give them a special job at the ceremony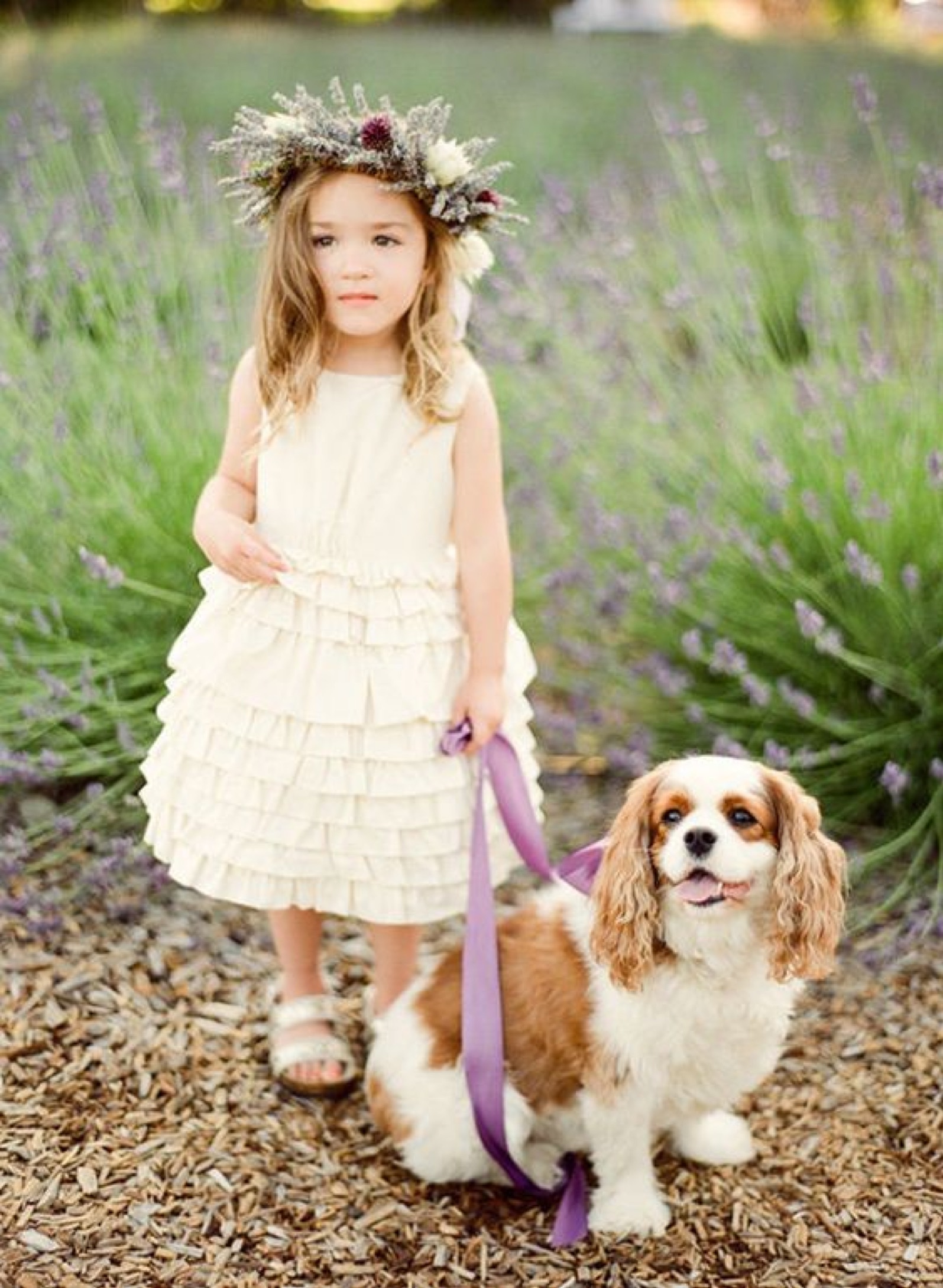 Dogs and cute kids, what more could you want? Why not pair the two together and have them walk down the aisle together? Decorate their lead with flowers or ribbons to match your flower girl's bouquet for added cute factor.
Make them ring bearer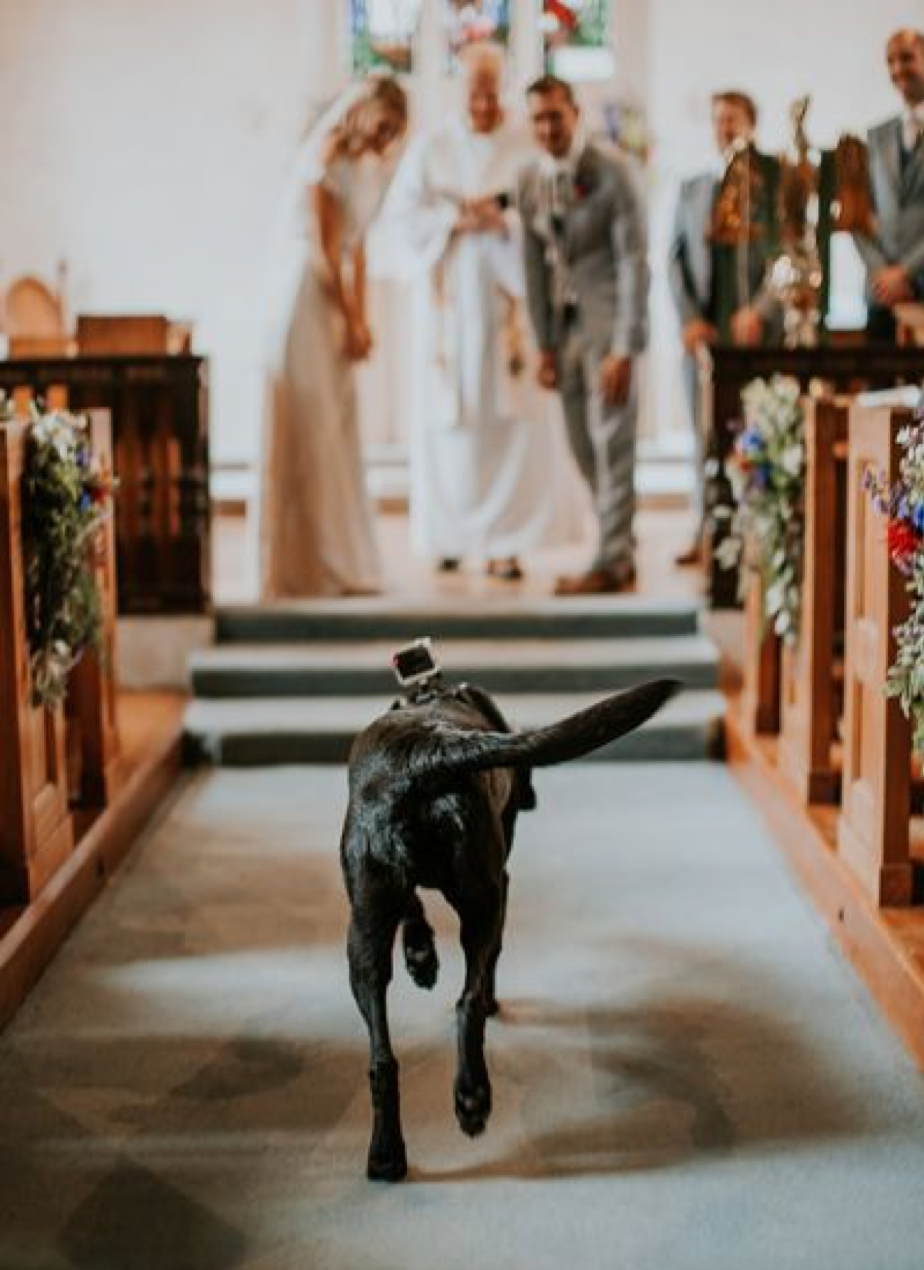 If there are no young children in your family, it could be nice to break tradition and get your pet to deliver your rings down the aisle, but be warned - they will steal the show!
Carry your pet down the aisle instead of a bouquet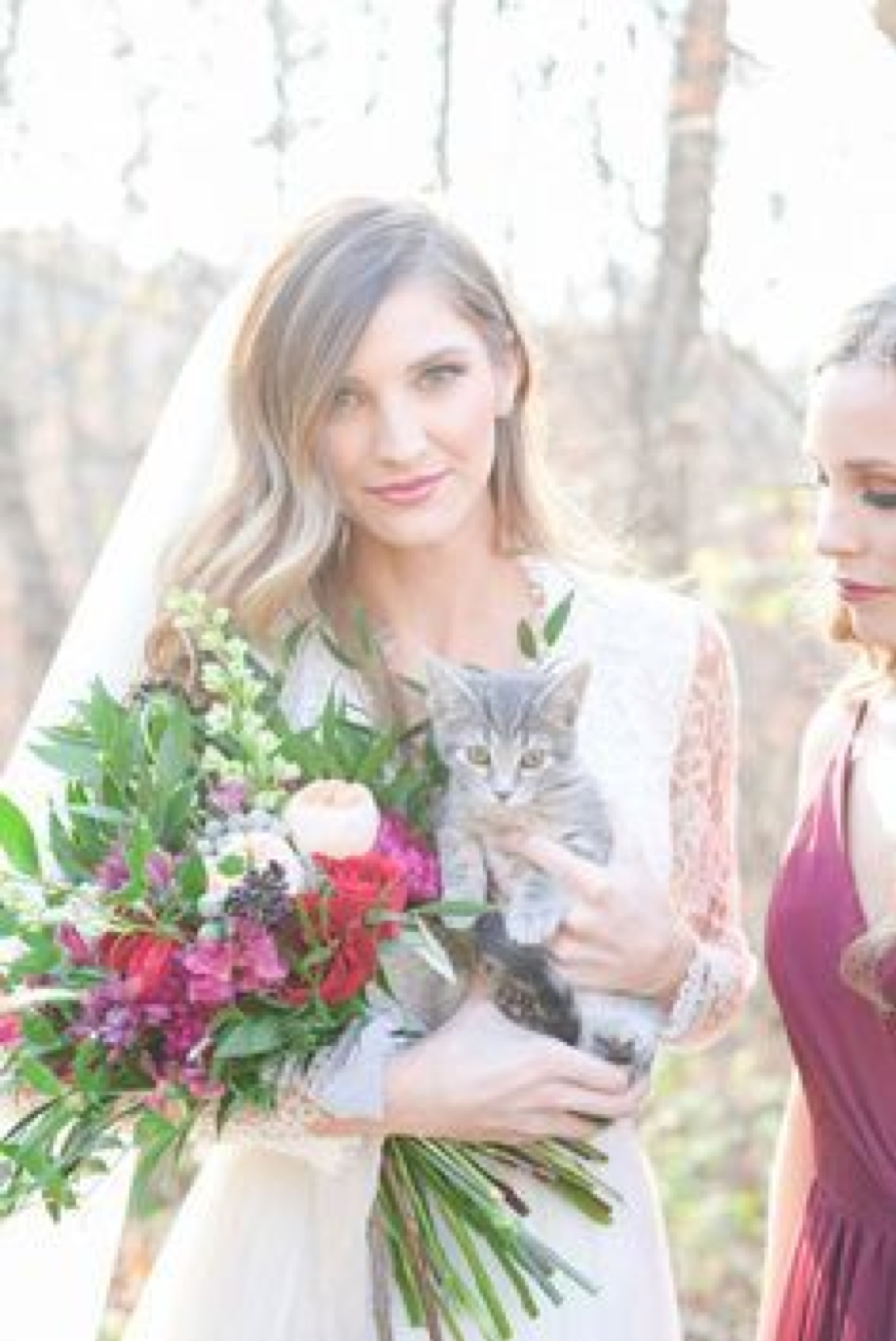 This may be a comfort blanket and the perfect way to calm your nerves as well as a cute way to incorporate your pet into your big day.
Commission a pet inspired cake topper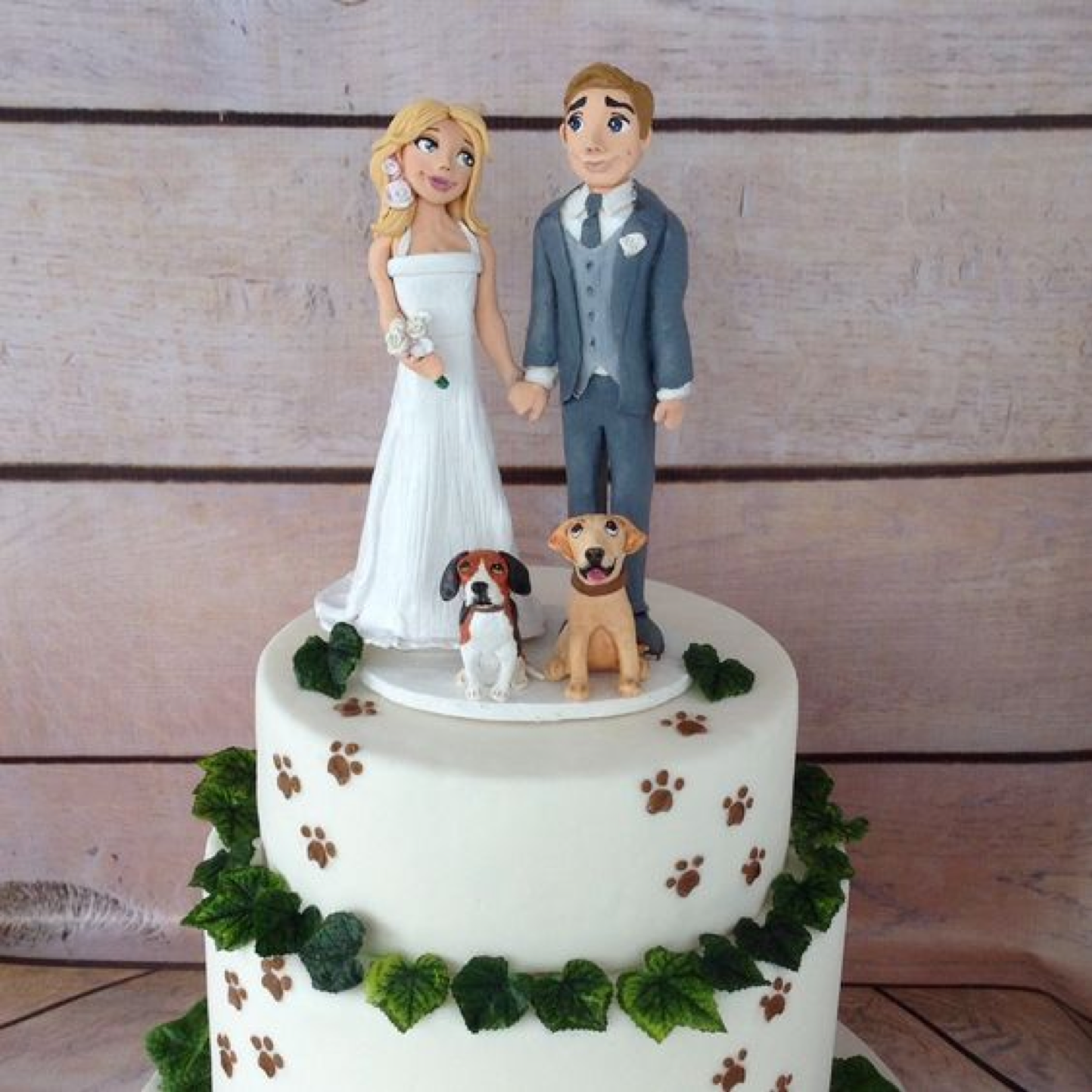 Ask your baker to render your pet in icing, or commission a beautiful model figure of them in clay or wood to feature on your cake. There are lots of cool styles to choose from, like pets climbing up the cake tiers or peeking out from under the icing.
Don't forget to dress your pets up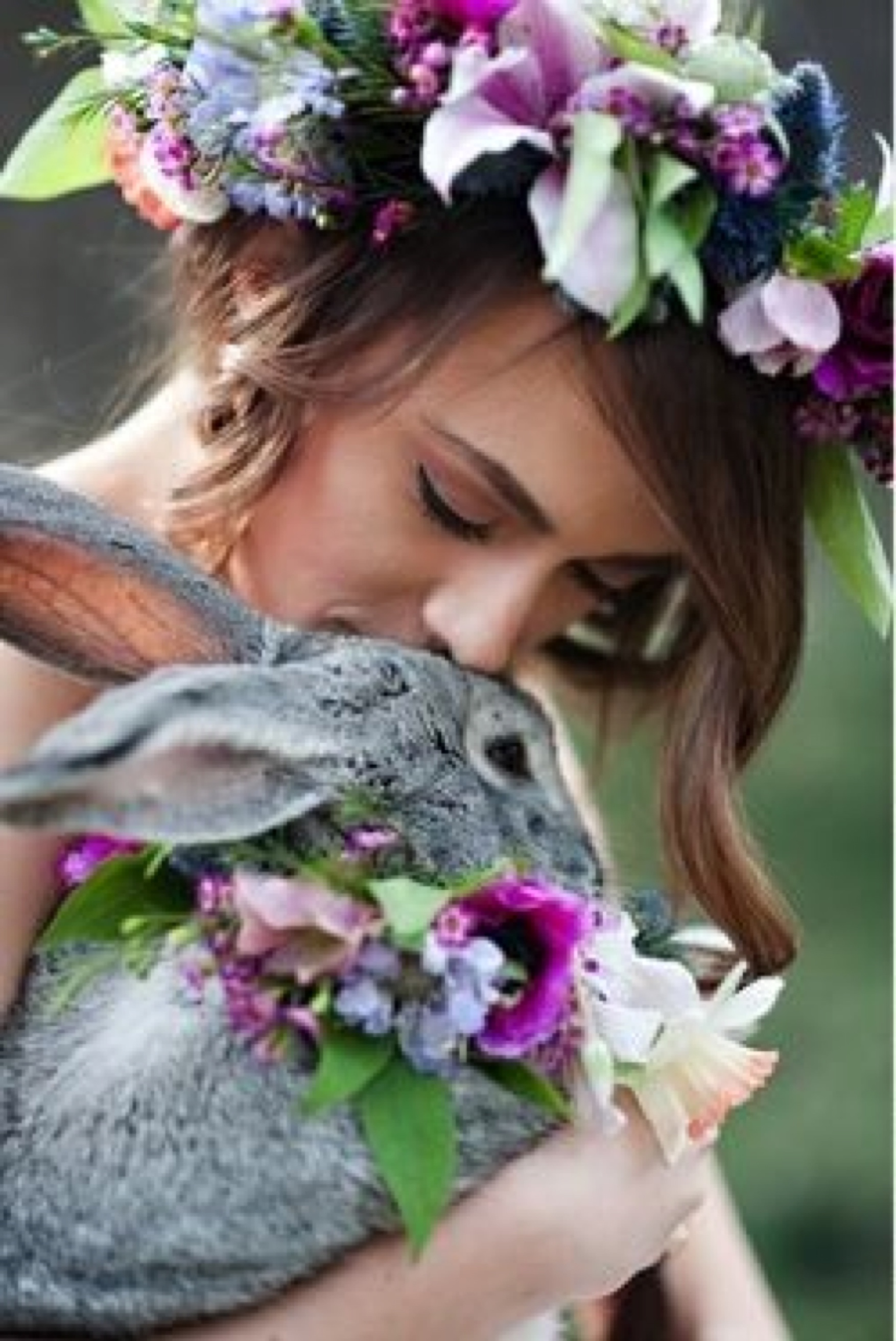 Make sure if you're including your pet in your big day they look their best and have been to the groomers.
Are you going to include pets in your big day? If so let us know how you're planning to involve them at @ScotWeddingShow.