Posted: 28th Jun
Did you know that it can cost guests up to £1500 to attend a stag or hen do, followed by a wedding abroad? And with four in 10 couples choosing to wed overseas, that's a lot of cash for a lot of people. According to a new survey from Culture Trip, one in five guests wish it was easier to turn down an invite without causing offence, so how do you still have the wedding of your dreams without making it a financial burden on your nearest and dearest?
To help you plan a guilt-free celebration, we've put together our top tips to keep the costs down:
Choose your hen and stag do carefully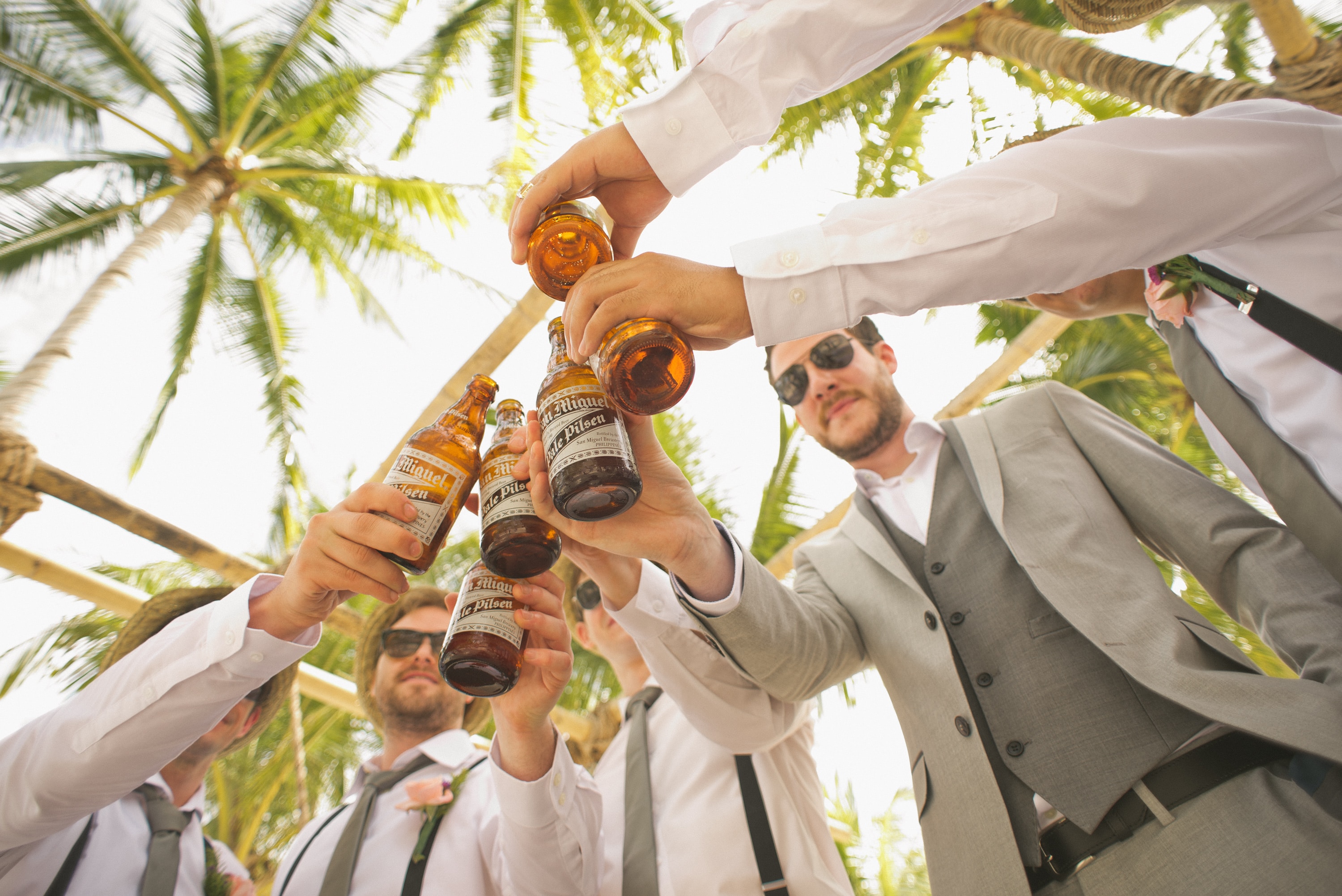 If you are getting married abroad, why not ask your guests to come over a few days before and enjoy some pre-wedding fun. That way you aren't asking guests to pay for two separate trips. Or if that's not possible, opting for a lower key event closer to home can save a huge expense and be equally as enjoyable.
Gift selection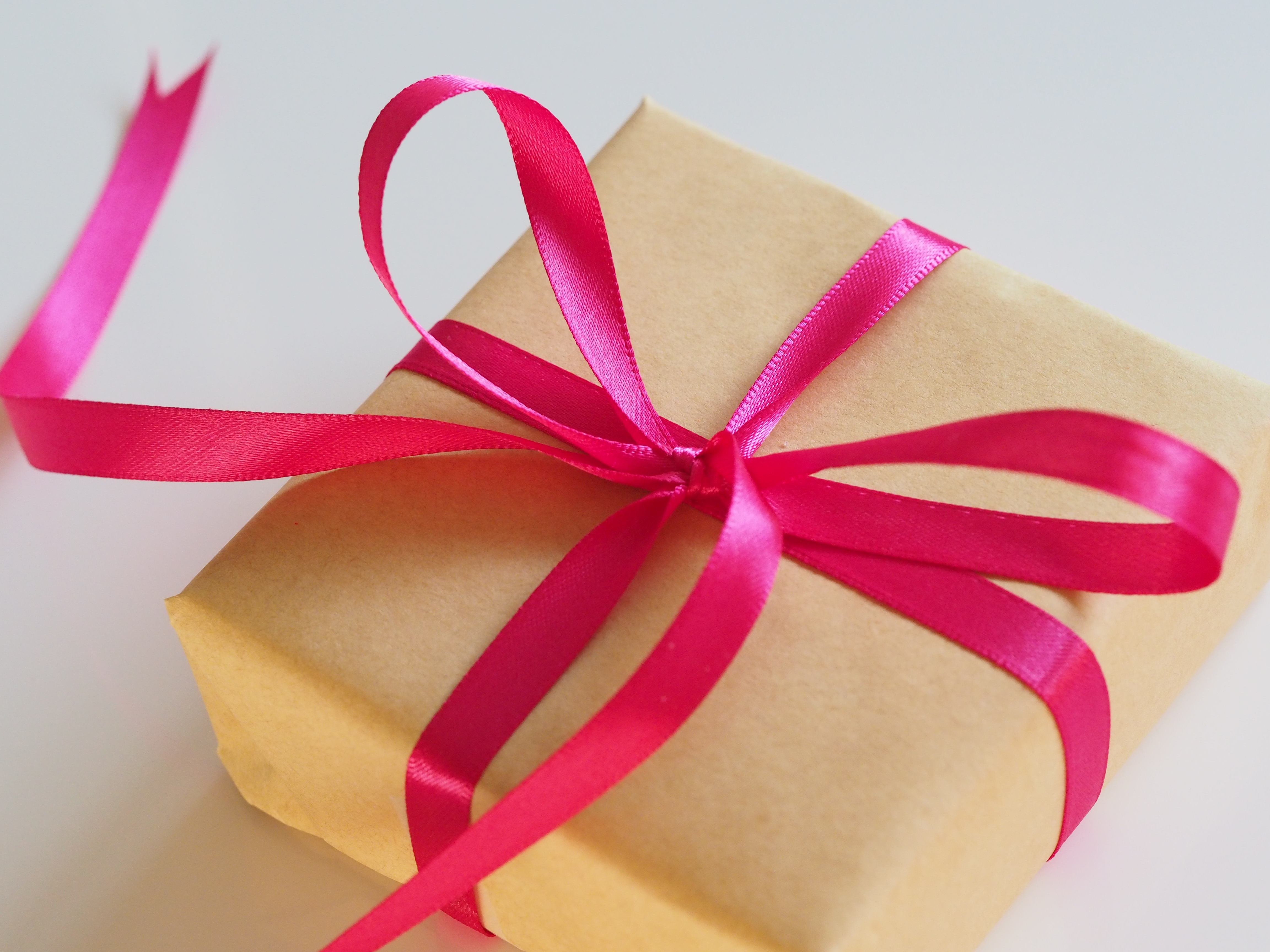 Encourage guests to buy a small gift or create a wedding list with only low value gifts on it – meaning there isn't an obligation to spend too much. Alternatively suggest everyone just makes a small donation to a big kitty which allows everyone to celebrate together on the day of the wedding.
Travel planning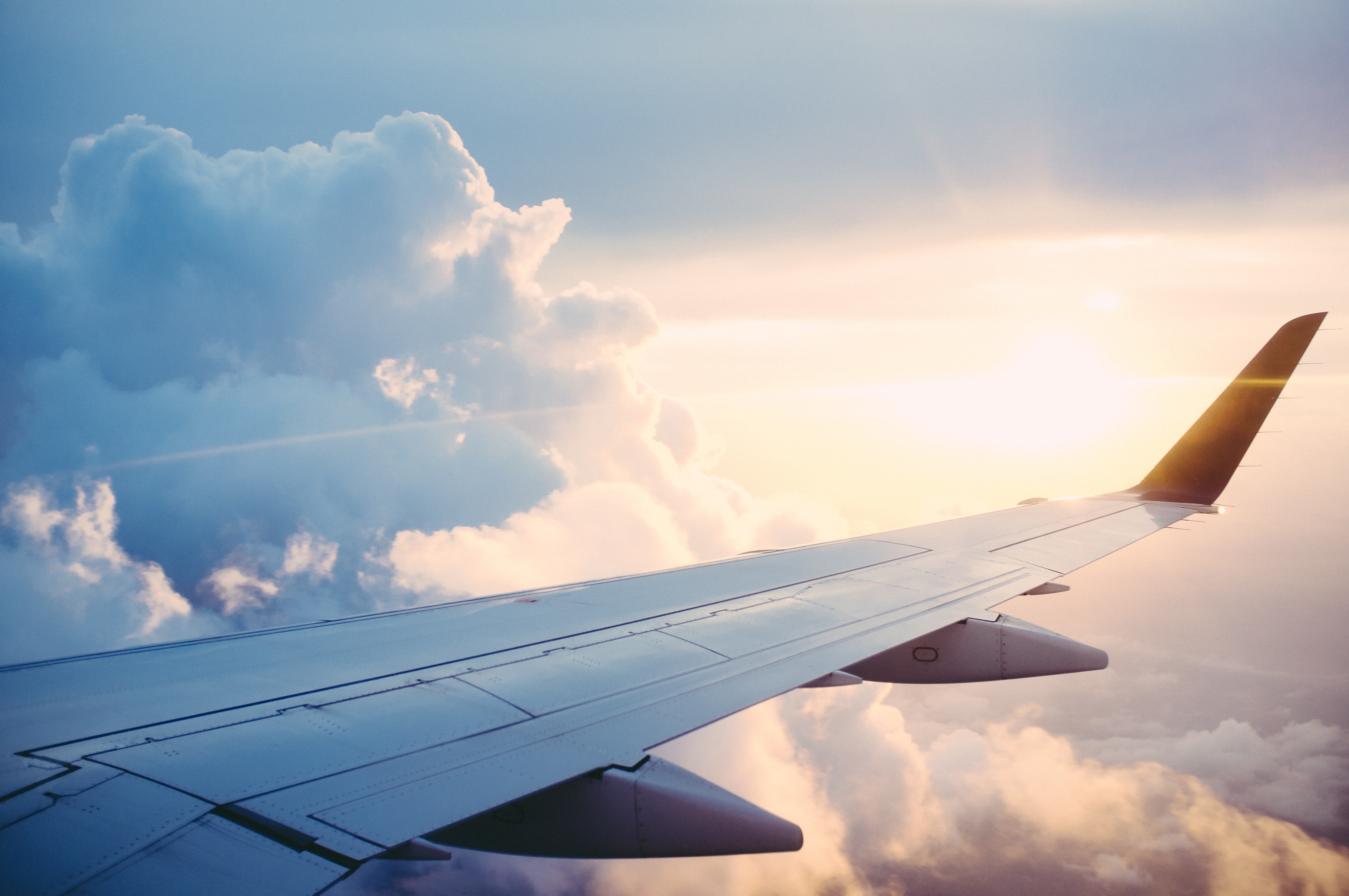 Sending out invites well in advance of the wedding, gives guests plenty of time to find good deals. Do your research and provide a guide to travel and accommodation partners and costs which not only saves guests time but potentially money too. If you're hosting your wedding at a hotel abroad, why not ask if they can offer a discounted room package for your guests.
Relax the dress code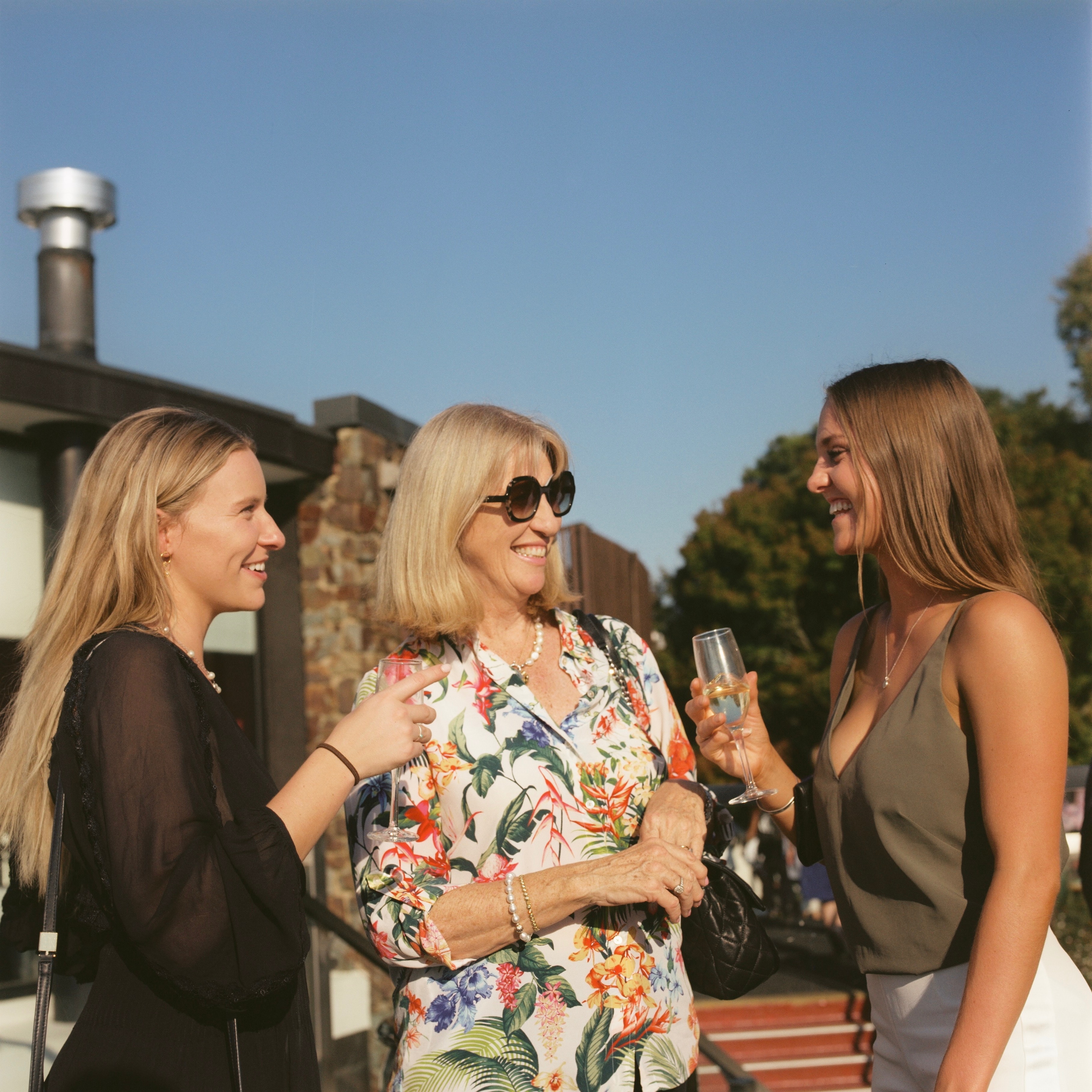 Guests can often feel the need to buy something new for a wedding, but by setting a more informal, relaxed vibe, they are more likely to delve into the wardrobe and find an old favourite. Be upfront about it by setting a repeat outfit dress code, where guests have to wear something they already own. This not only keeps the costs down, but it also encourages sustainable fashion.
Choose a venue with a reasonably priced bar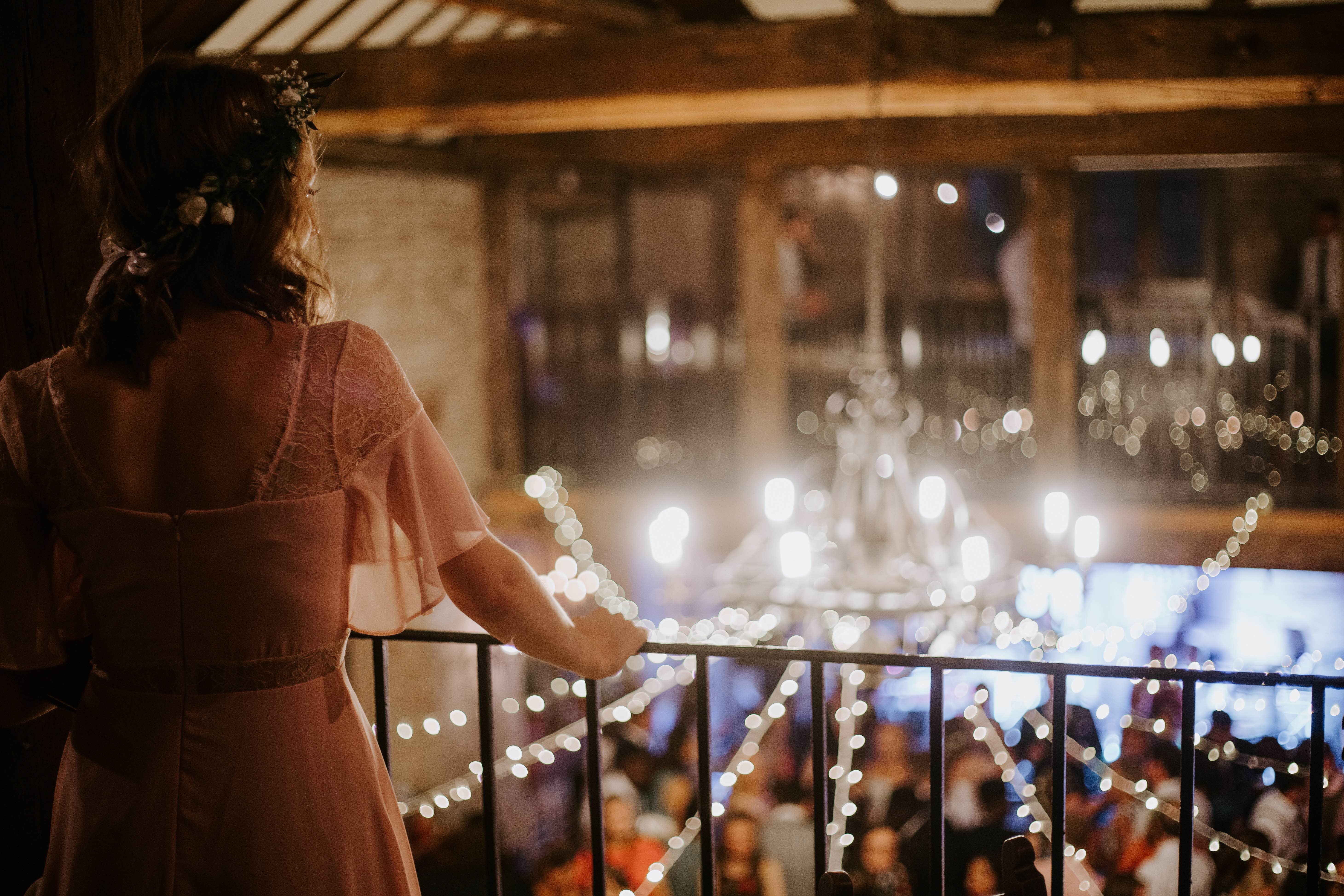 If you don't have the budget to hold an open bar, try and pick a venue that has a cheaper drinks price list. Rural and locally-owned venues can be really intimate and traditional as well as a fair bit cheaper. Italy and France are full of stunning locations that are family-owned but still suitably grand, so not only do you get the perfect setting for your big day, but these venues are often cheaper for you and your guests.
If you're looking for more wedding planning tips, we have hundreds of the UK's leading wedding suppliers coming to TheScottish Wedding Show this October to give you first hand advice and make sure your big day is perfect.