Posted: 17th Jun
When it comes to your wedding day, every bride wants to look and feel amazing. We've all been the victim of orange fake tan hand lines, hair dye disasters and some unwelcome spots as a result of a new facemask, but on your special day there's no room for beauty mishaps. With years of experience helping engaged couples plan the wedding of their dreams, we have heard it all when it comes to wedding day beauty catastrophes. So, we've put together our guide to a disaster-free beauty regime.
Spray tan two days prior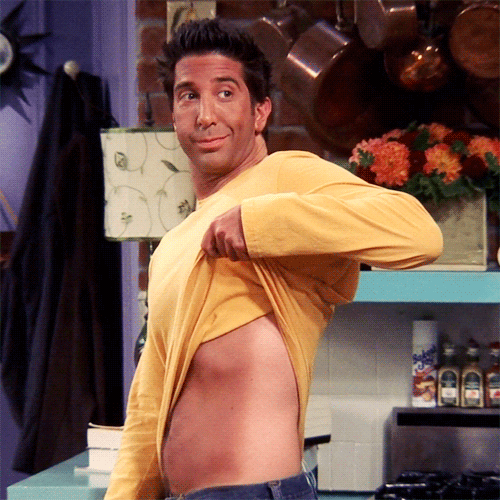 There is no room for a Ross from Friends Mississippi moment, so by all means avoid spray tan machines at all costs! Instead, get a spray tan professional to bronze you up for the big day and do a trial run for your dress fitting. That way you can trust your beautician won't make you look like an oompa loompa in your wedding pictures and you'll be able to see how your dress will look on the day. Also, book your final spray tan for two days before your wedding – so if disaster strikes, you can get the beloved exfoliator mitt out!
No facials or facemasks the night before!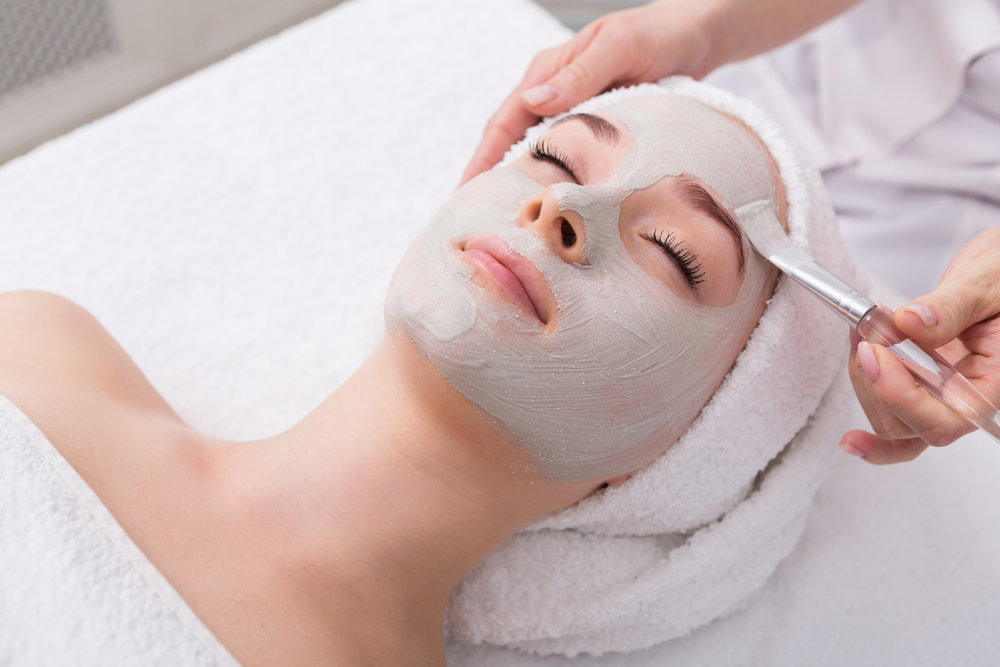 The number one rookie mistake when it comes to facials or face masks is doing it the day or night before. When you're exfoliating or using a pore opening mask, you're bringing all the dirt and oil to the surface which then equals spots. Microdermabrasion and chemical peels can work wonders for your skin, but it takes several treatments to see results. Start to get your facials or begin a dedicated skin routine as far in advance as possible – ideally 6 months prior. This way your skin will be used to the products and you won't wake up the morning of with a big old spot or an irritation rash on your face. Book in your final facial for the week before and be gentle on your skin from then on.
Makeup and hair rehearsals are a MUST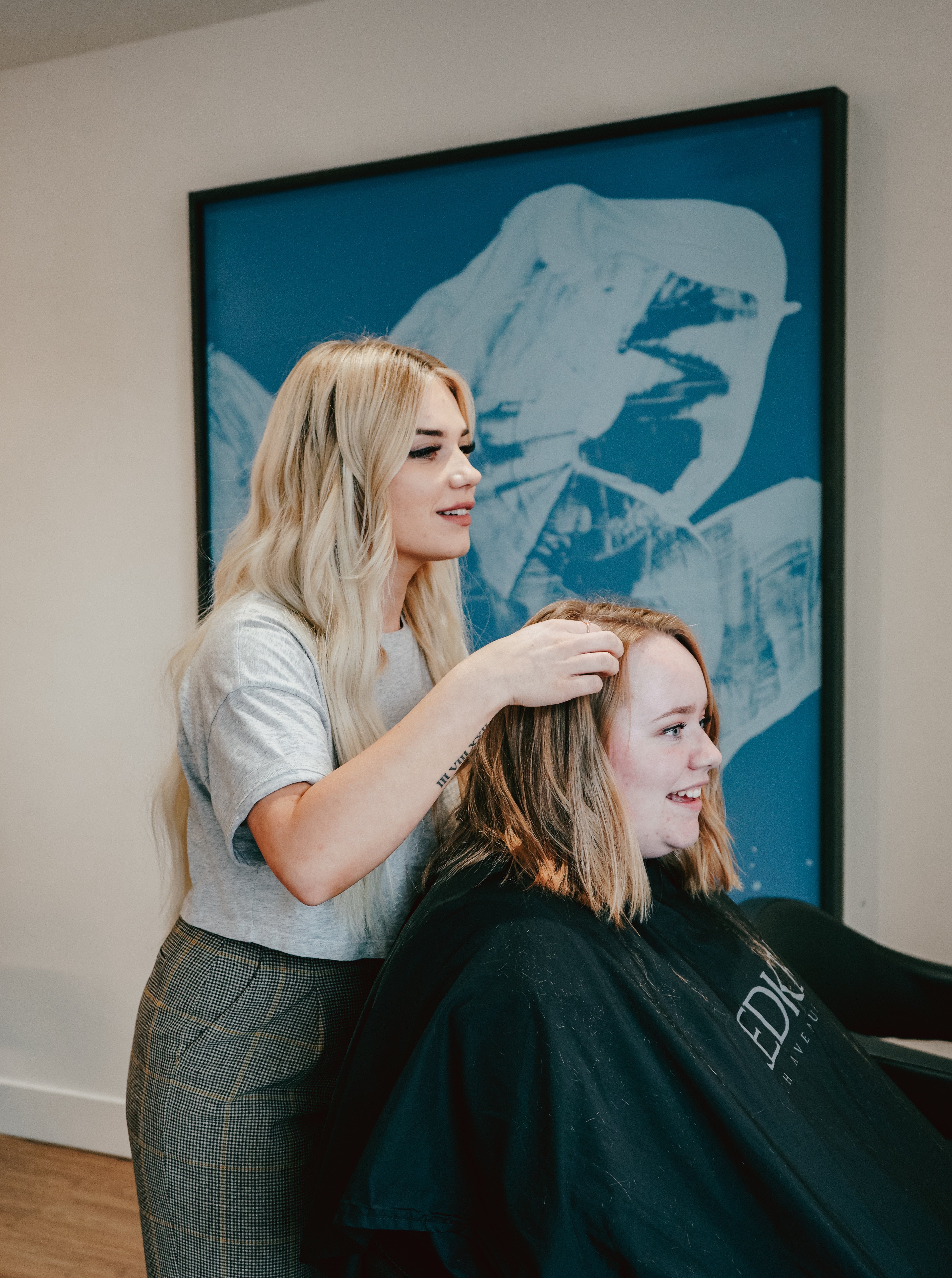 It may seem like a given, but we've come across too many brides who have booked in their makeup artist and hair stylist just for the day of the wedding and being utterly disappointed with the finished look. Sometimes it can take a few hair and makeup trials to find the right look, so don't wing it. It may be that you love the way a particular makeup artist does make up for other clients, but that style doesn't quite suit you when you see the finished look – and that's ok! Your wedding is one of the best days of your life and no bride wants to feel self-conscious, so don't set yourself up for any surprises.
No big hair colour changes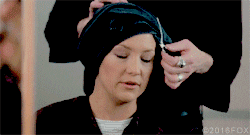 As well as planning your hair style, plan your hair colour. Sometimes simple is better when it comes to big occasions, in particular your wedding, as those pictures last a lifetime. No one wants to look back and think 'who let me dye my hair bright red?'. If you do wish to mix it up for your big day, book in to get your hair done at least six months prior, this way you can see how it looks and if you end up changing your mind, it's easy enough to dye it back in time, and if you end up loving it, just touch up your roots a few weeks before the day.