Posted: 20th Feb
Every four years, a Leap Year brings an additional date to our calendar, February 29th, otherwise known as Bachelor's Day. Originating from Irish folklore, on a year of 366 days, women were given the opportunity to ditch traditional norms and take matter into their own hands by proposing to their men.
Since the thousand-year-old tradition was born, societal 'norms' have been broken and customs changed with more and more women popping the question to their partners. With Scotland's largest exhibition heading to the SEC, Glasgow this weekend, The Scottish Wedding Show is encouraging ladies to be bold and 'take the leap' this Leap Year.
One woman inspired by the Leap Year tradition, is 39-year-old Glaswegian accountant, Gillian Miller. Having been building up the courage to ask her now-fiancé, Bruce Laird (33), to marry her for four years, she enlisted the help of their two children to pop the question to her beau.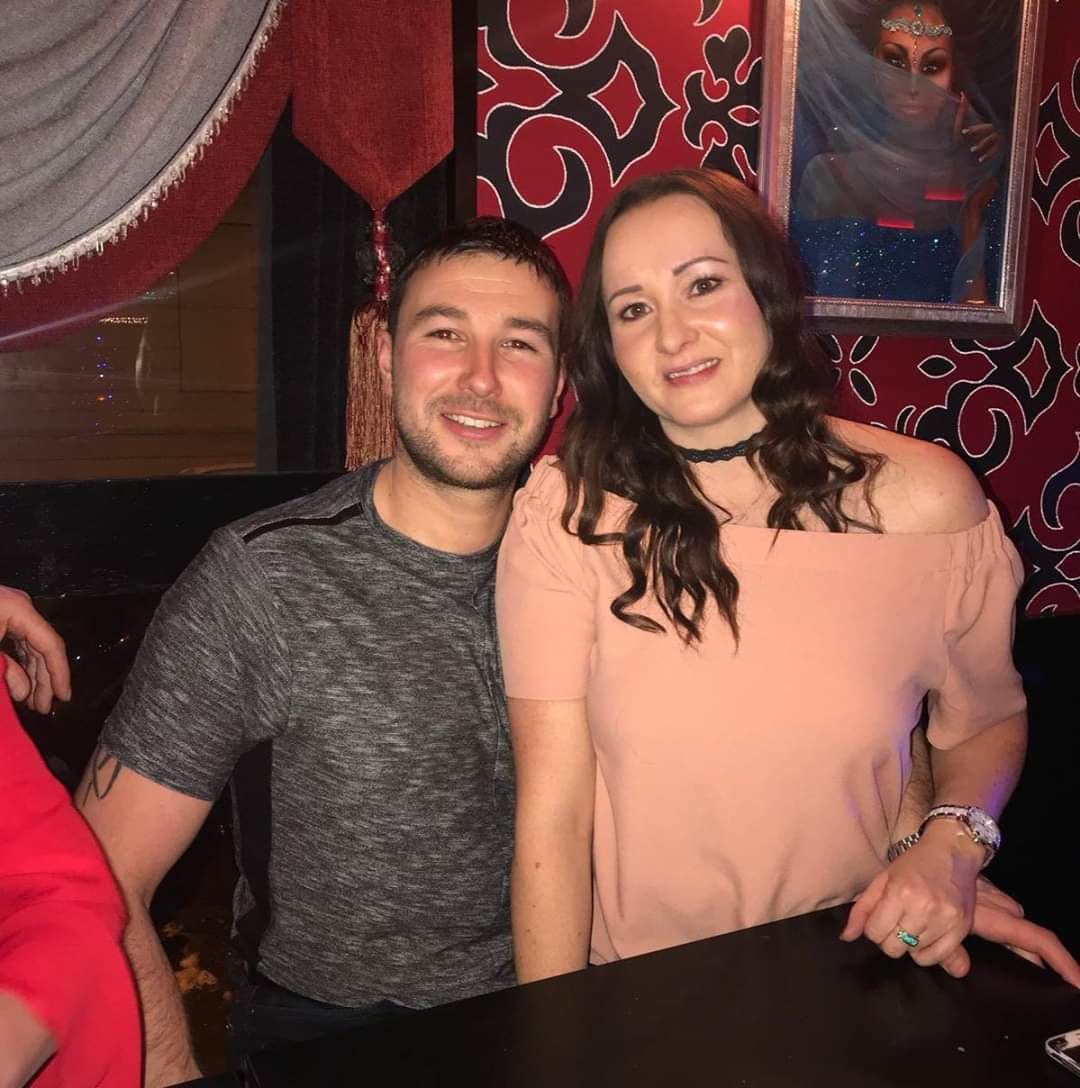 Gillian Miller said: "My daughter Kiera actually wanted me to pop the question four years ago on the last Leap Year but I wasn't ready myself then. So, after 4 years had passed, I decided to go for it. Bruce is quite a laid-back guy and not most romantic, so I may have waited another four years before he asked me! We both like to be spontaneous and like to do things a little different from the norm, so I thought why not make the proposal?
"Kiera and I started to plan how I would ask him, the original plan was to wait until the 29th of February but I just couldn't hold on that long. So, I decided I would do it as soon as the bells rang for 2020. At one-minute past midnight, I got my son Charlie to give Bruce two boxes. One with six cupcakes in it that said, 'Will U Marry Me Yes No' and the other with an engagement bracelet with all of our names engraved on the beads.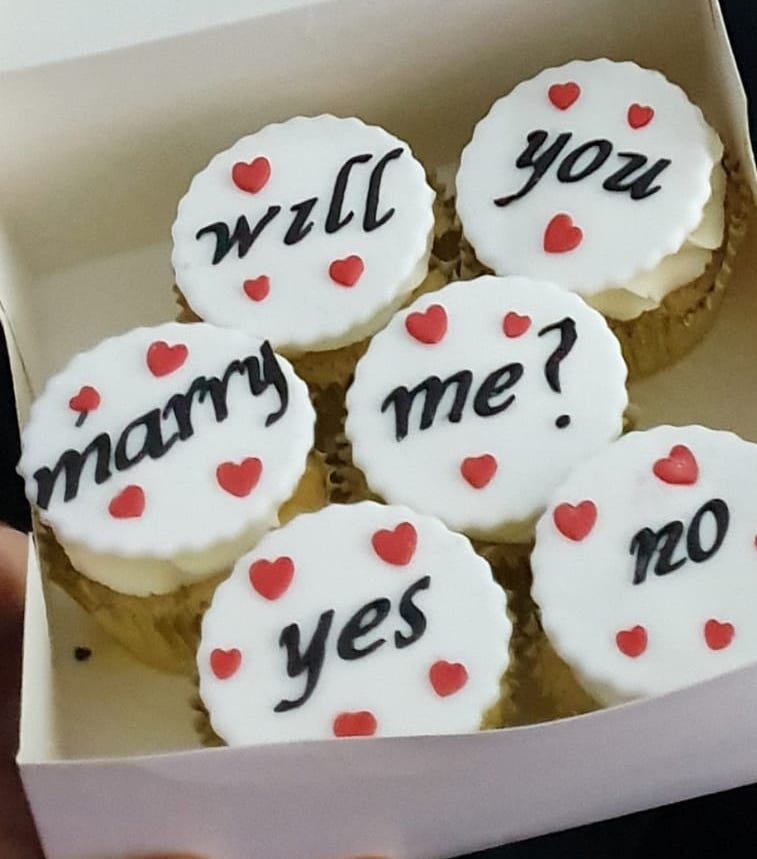 "Charlie then ate the 'No' cupcake, so he had no other choice than to say yes. We are now looking at engagement rings for me, which is perfect as now I can be involved in picking the perfect ring together."
Fellow Scottish girl, Annie Dickson, wanted to break traditions by asking her boyfriend of eight months, Chris Ferguson (38), to be her husband. The pair met online in February 2019 and Annie decided to make things official when enjoying a romantic getaway in Krakow.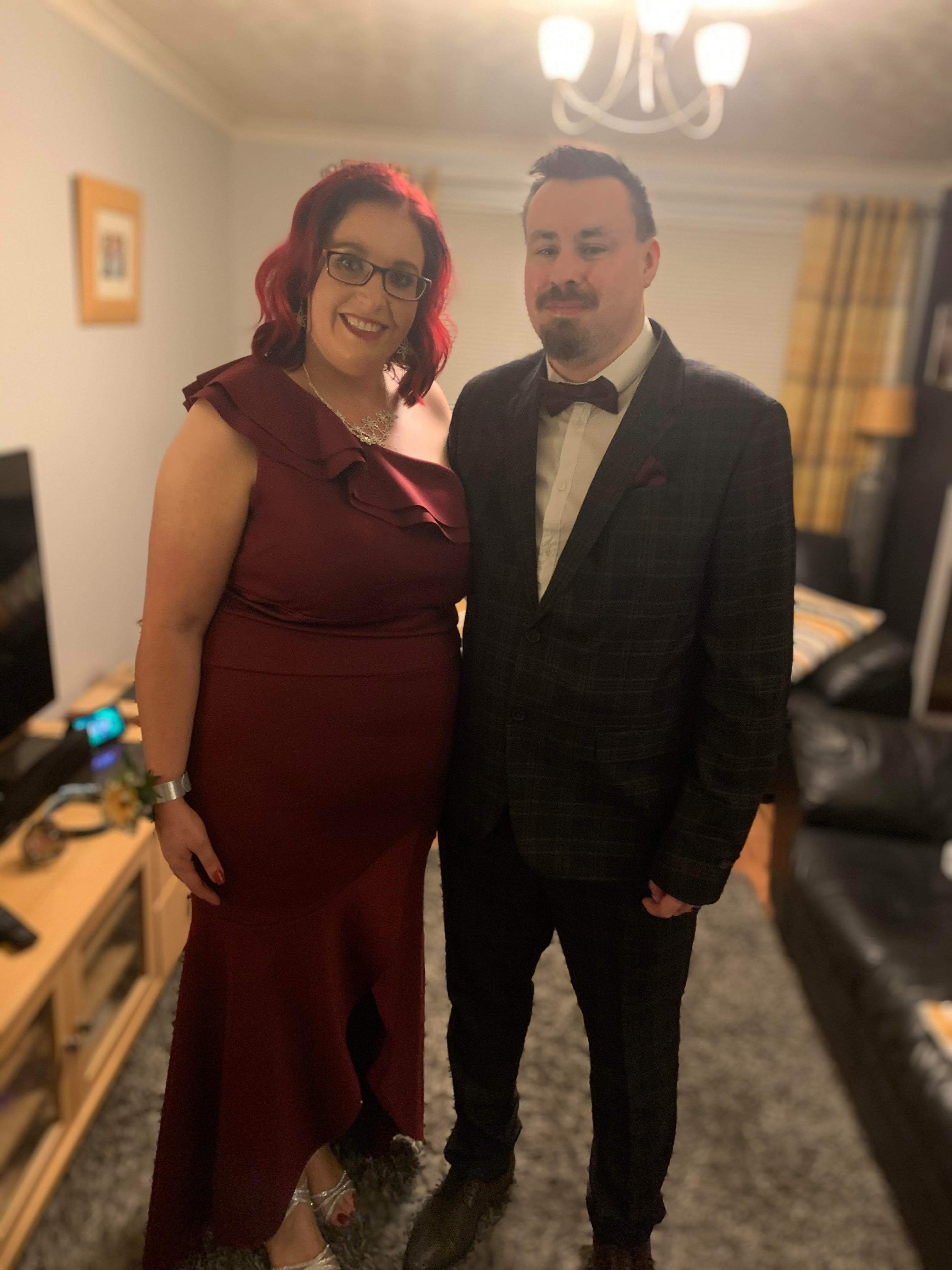 The 37-year-old care worker from West Lothian said: "I've been married and divorced before, and said I'd never do any of it again. However, when I met Chris, he completely changed my perception on life. I decided that due to how much I had grown in six months, why not show him how appreciative I was of him coming into my life and my commitment to him.
"We planned a day at the Wieliczka Salt Mine in Poland. I had researched the main hall and knew it was truly spectacular, so I thought there was nowhere more perfect. I had bought him a titanium batman ring, which is his favourite character. He carried the ring the whole time in his bag, funnily enough. When we got to the main hall and I popped the question and he said yes.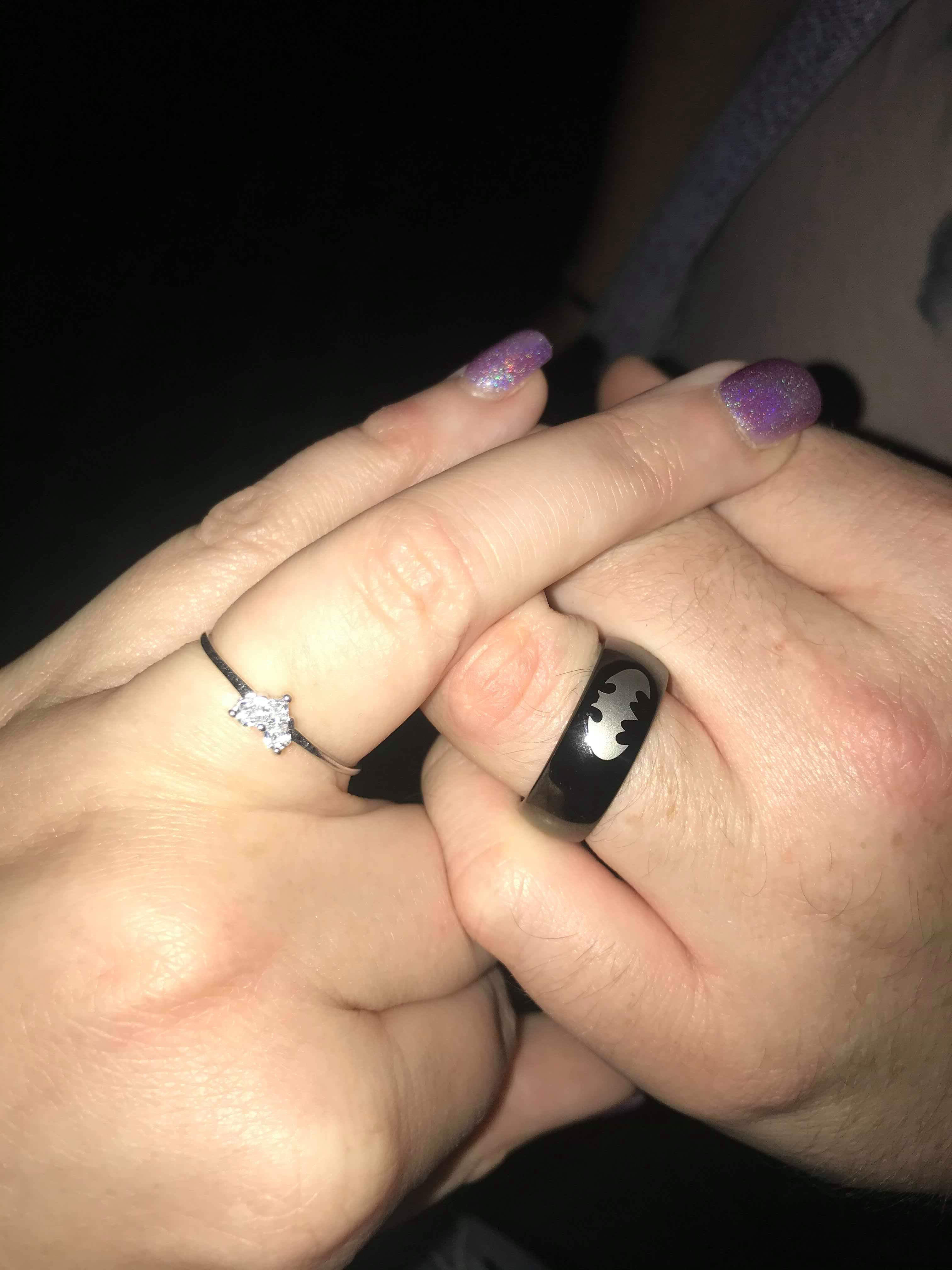 "The next day he bought me a small love heart ring and got down on one knee in the main square of Krakow and returned the question. I have since got a new proper engagement ring and we plan to tie the knot in 2022. I'm so happy I done it."
For soon-to-be brides who have taken the leap, head to The Scottish Wedding Show this weekend (Sat 22 – Sun 23 Feb) for Scotland's largest wedding showcase. From wedding cakes and entertainment to the bridal and groom swear, you can find everything you need to plan the wedding of your dreams, under the one roof.
To buy your ticket, click here.