Posted: 27th Jan
From dog ring bearers to pick'n'mix stands, we've seen it all. As with all trends, some come, some go and some we just can never get enough of. If you're in the process of planning your big day and looking for some inspiration, we've compiled our top new wedding trends that should be on your radar this year.
Caricature Art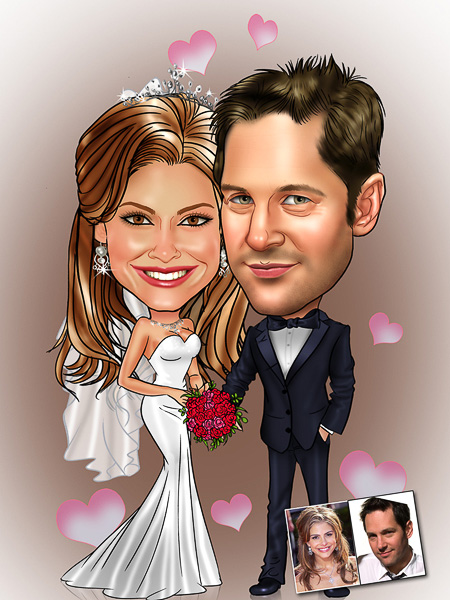 Say goodbye to photobooths and hello to caricature art! We absolutely love a photobooth and can never say no to a group selfie with a fake moustache but, if you're looking for something different, why not bring in a caricature artist to draw your guests?
This fun, new trend will give your guests a day to remember and a forever keepsake. Having a caricature artist at your wedding will add a unique and hilarious touch – plus, we guarantee that everyone will be talking about your wedding for the rest of the year!
Toss the wedding cake (not literally)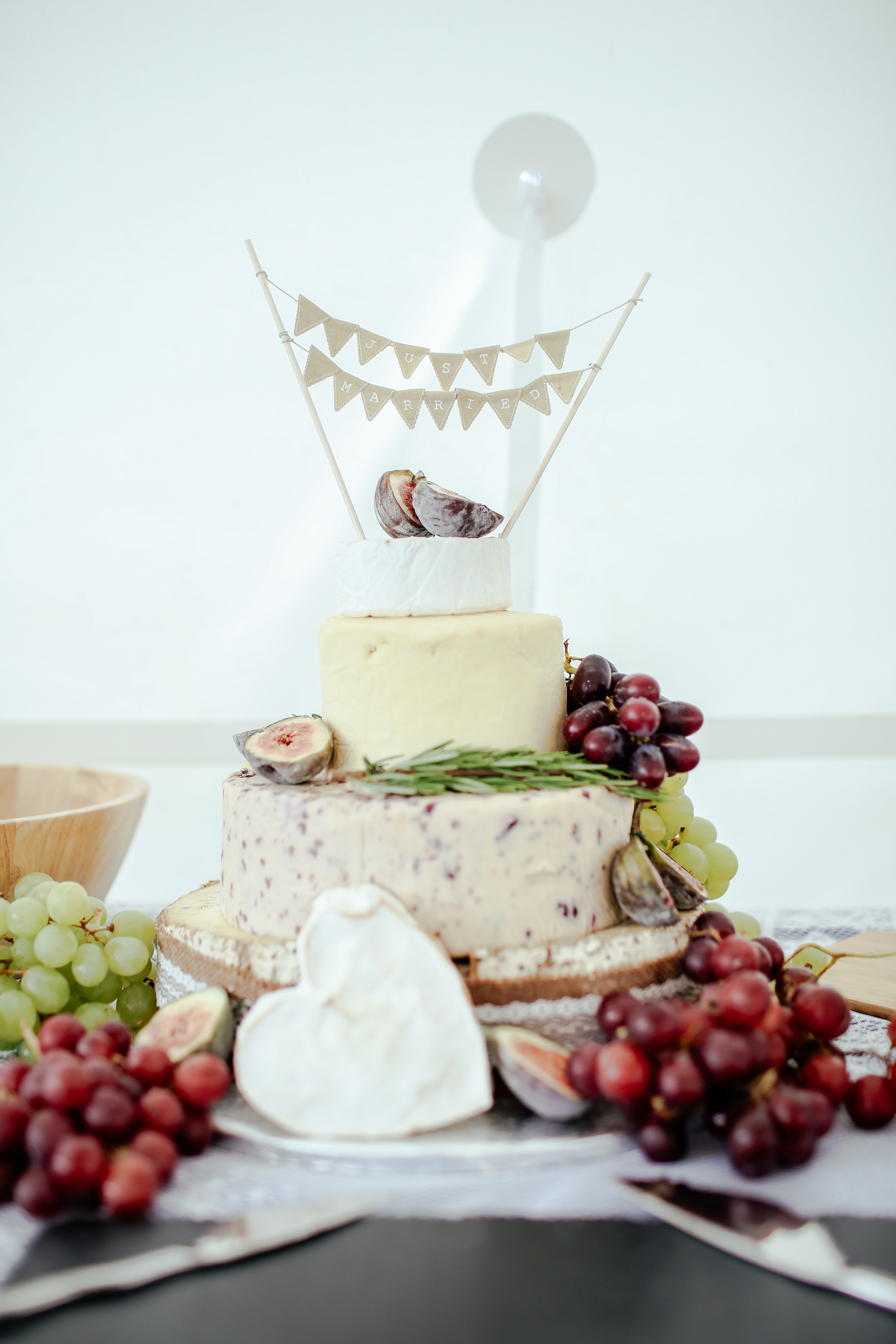 You might want to think about ditching that classic vanilla sponge cake for your big day as 2020 is the year for cheese cakes. Not normal dessert cheesecake, literally CHEESE cake.
If you're more of a savoury than sweet person then this new trend is perfect for you. A big slice of brie and a glass of prosecco to wash down your meal? Yes, please!
This cake alternative can even be argued to look more delicious than normal cake. Top your tiers with some exotic fruits and grapes and you've got yourself a winner.
Creche for kids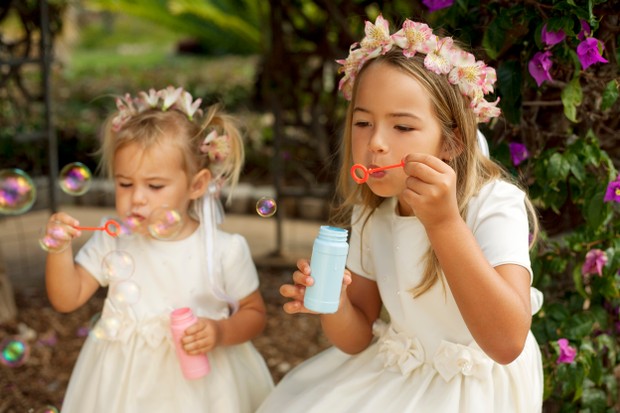 Weddings can be long if you're attending both the ceremony and reception, and when you have a couple of little ones packed full of energy, it can be quite a tiresome day. Especially for the ceremony, kids are expected to stay quiet and sit still which, if you're a parent, isn't always something you can control.
A new trend we're seeing to take away the parent-guilt and quiet 'shh'-ing at weddings are kids creches where couples hire in professional child carers and entertainers to keep the wee ones busy and the parents relaxed all day.
Most of these services even go on to offer a 'sleepover' service meaning you and your wedding guests can continue to dance your night away whilst the children enjoy hot chocolate and watch films. It's a win, win!
Thinking about sustainability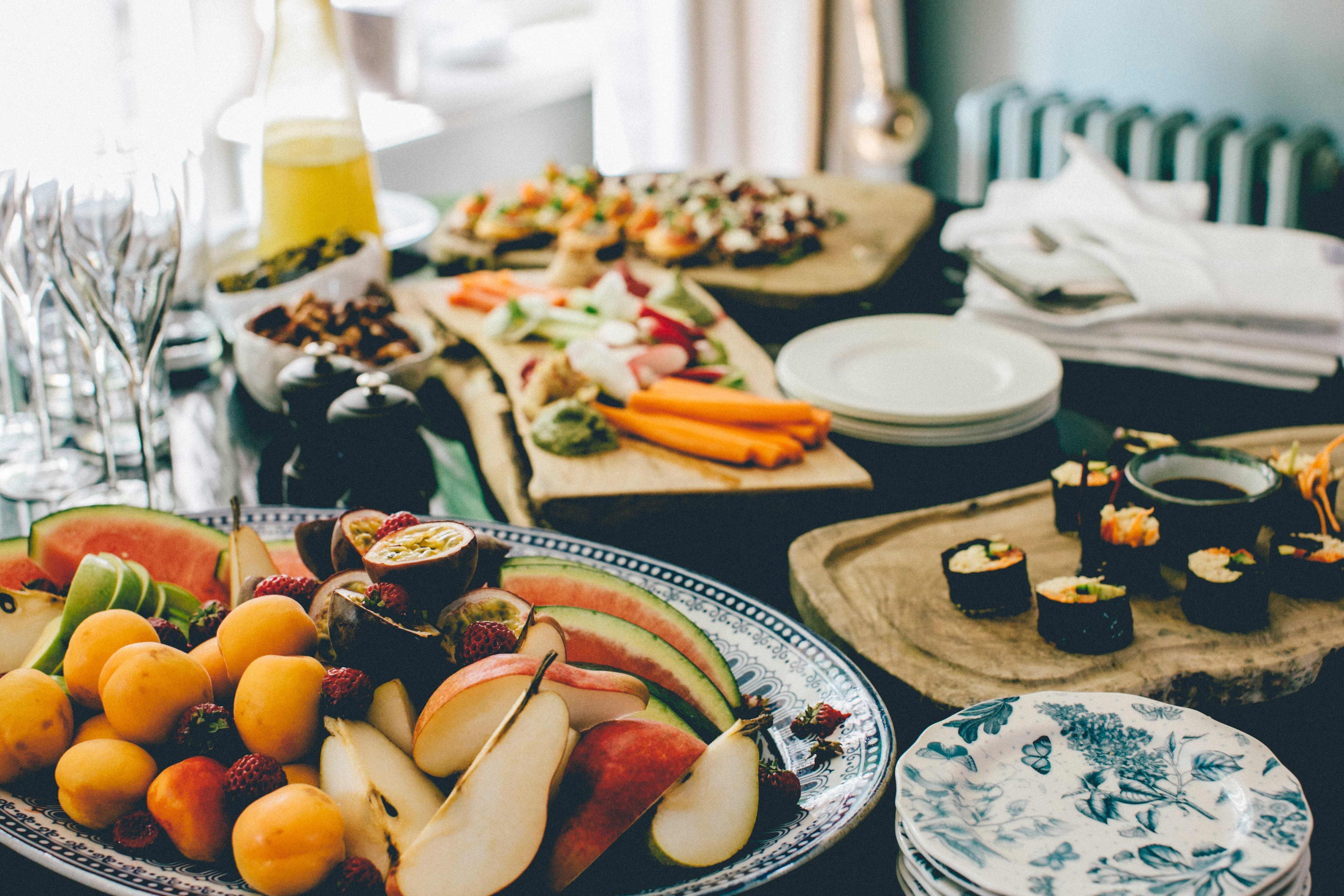 Now more than ever, couples are thinking about how they can make their weddings more environmentally friendly. We're seeing people deciding to ditch as much single use-plastic as they can, such as choosing recyclable paper decorations instead of balloons, and opting for locally sourced ingredients in their catering where possible. We're all about supporting sustainability where we can so we're all for this trend!
Choosing to be more environmentally conscious with your wedding can even be as simple as switching out plastic for paper straws - so even if you're making small changes, you're still making a difference.
Staycation honeymoons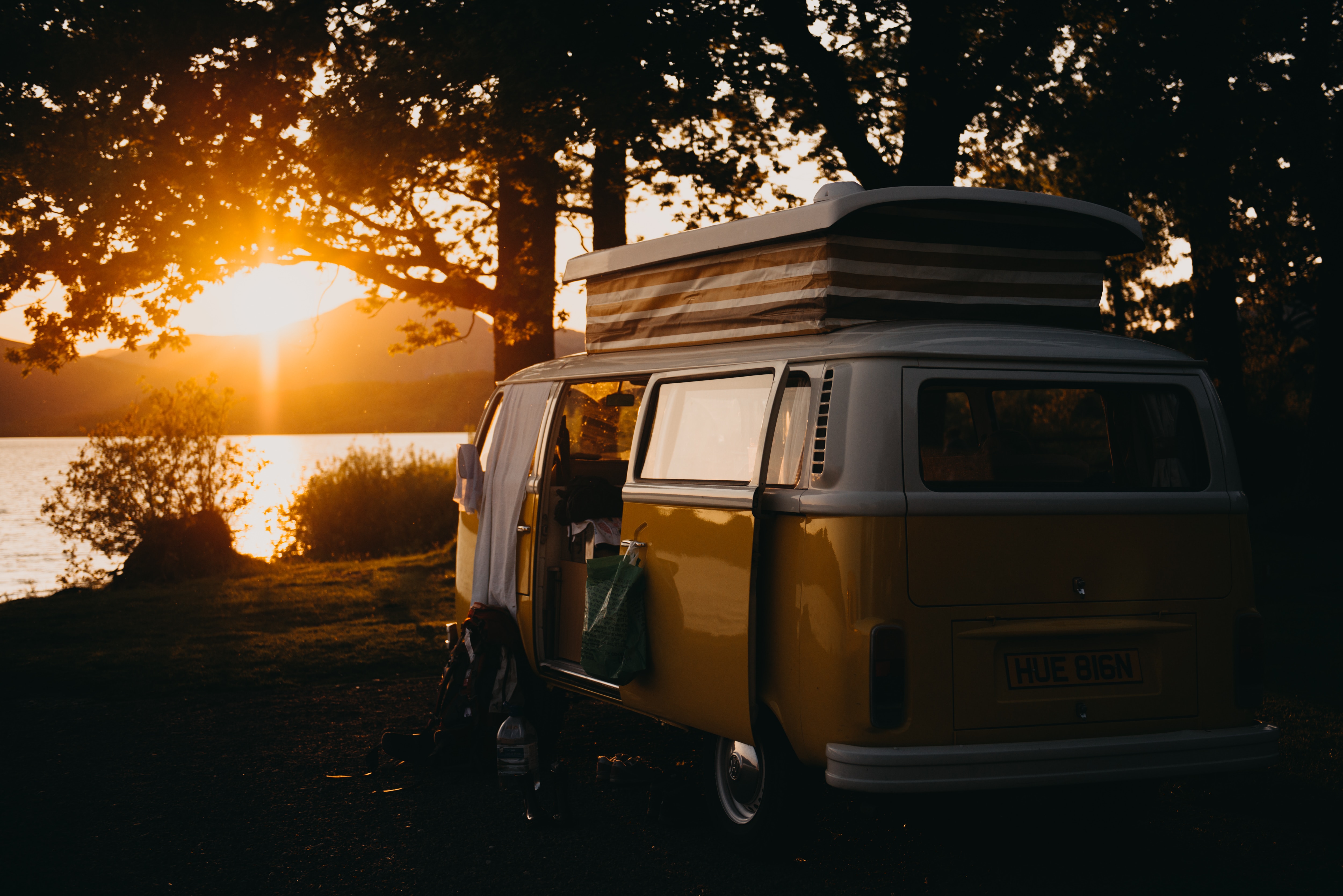 Weddings can be expensive and sometimes the honeymoon can fall to the bottom of the priority list. In order to save those pennies whilst still enjoying an amazing getaway, why not explore some of the hidden gems in your local surroundings? Couples are now using their honeymoons to discover some of the amazing destinations close to them, such as relaxing in a countryside spa retreat or even igniting their inner adventurer by travelling around some of UK's most scenic spots on wheels. There are so many places to explore without having to travel abroad so if you're working with a tight budget, be sure to jump on this staycation trend!
Juke Box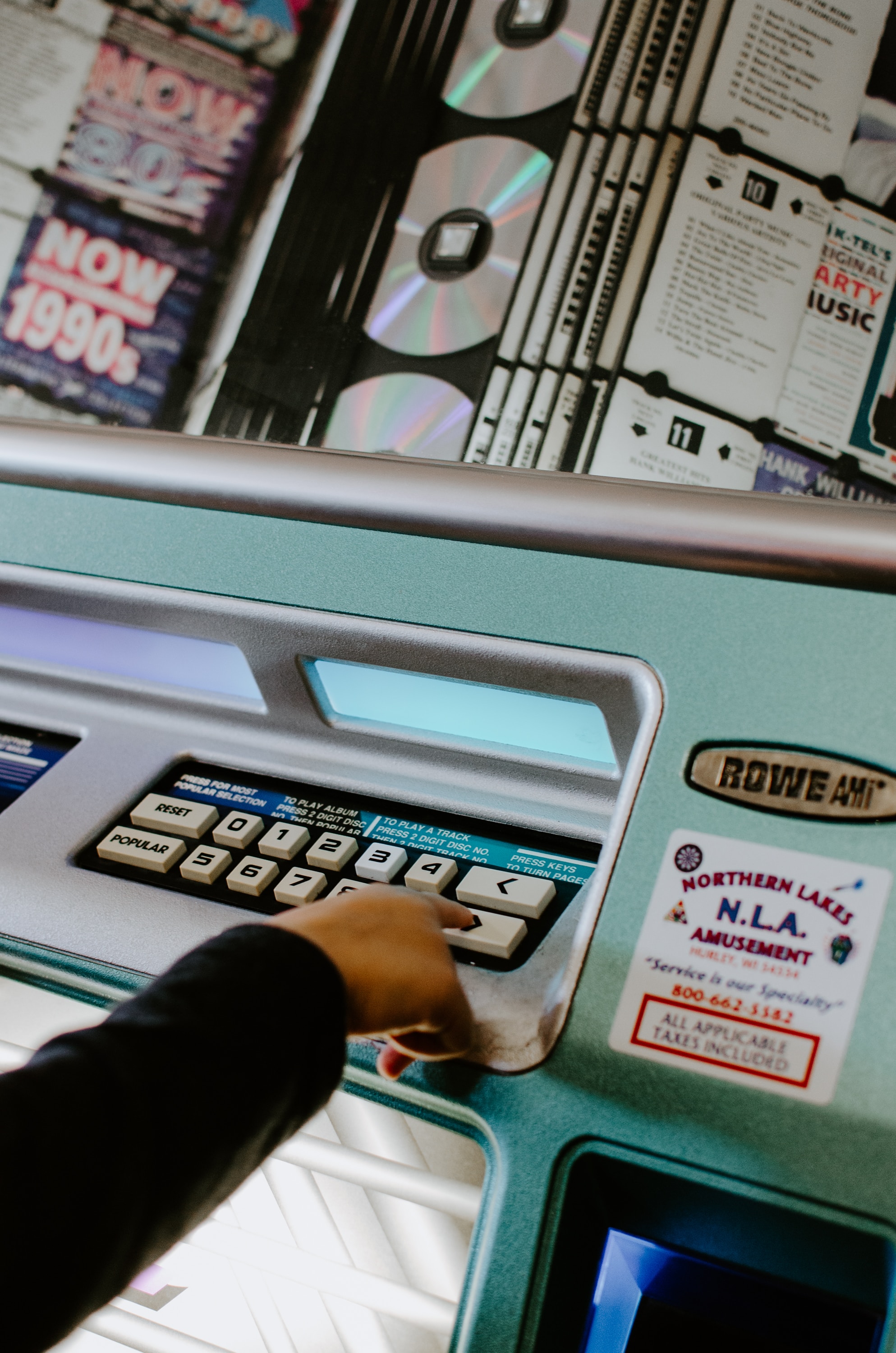 Scrap the DJ or band for your wedding and get involved in the trend of the juke box. We've all been that person at a wedding, hounding the DJ to play Dancing Queen for the 20th time – so why not give up the stress of the moans and allow your guests to pick for themselves? Hiring a juke box for the day will put your mind at ease and allows all of your guests to get involved in the party.
Let your guests be the photographers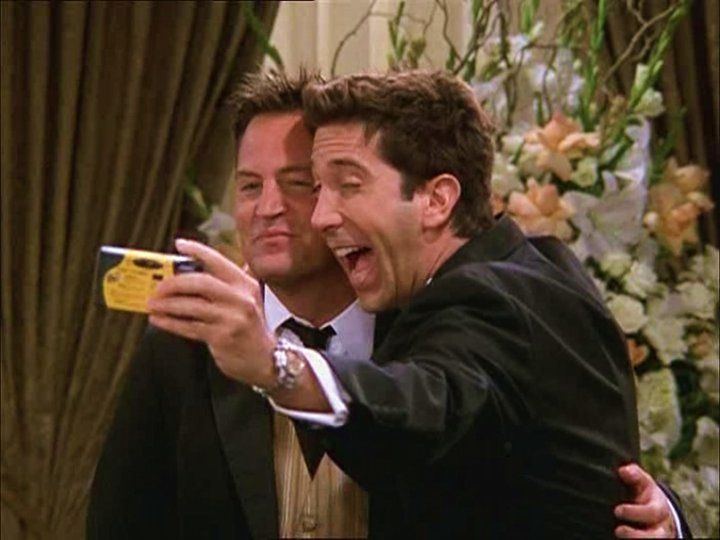 Last but not least, a trend which is making a comeback is letting your guests create the photo albums with disposable cameras at each table. TV show 'Friends' first ignited this trend back in the early 00s and it looks like 2020 will see its revival. Disposable cameras are lots of fun and your guests will have a great time snapping away all night. The magic about disposables is that you can't see the photographs until they're developed, so you're guaranteed to be in for a few laughs when you get the film back.
If you're looking for more inspiration for your big day, head to The Scottish Wedding Show next month (22 - 23 Feb) to find out about all the trends you should know about for planning a celebration to remember. To buy your tickets, click here.