Posted: 17th Jan
When it comes to choosing your couple wedding band, there's a number of factors that go into influencing your decision, such as colour, shape and cut. But did you know that your ring of choice says a lot about your couple personality?
If you're on the hunt to find your wedding ring or have already tied the knot, here's what your wedding band choice says about you:
Classic gold band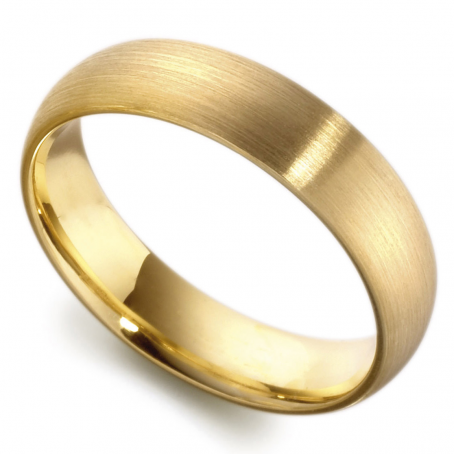 If you and your loved one opt for a classic gold band, this tells us that you're a hopeless romantic. The thing that excites you the most about getting married is that you can call your partner your husband or wife and the ceremony comes next. You both tend to be a bit more traditional and your ring is a simple reminder for yourselves that you made your vows to one another.
Infinity cuts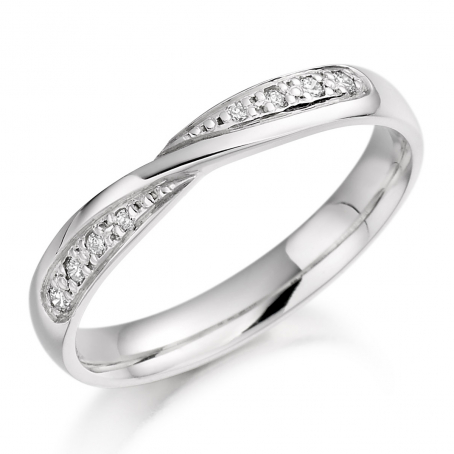 Commitment is important to you and you really meant it when you said you want to spend the rest of your life with your husband or wife. Signs and symbols also mean a lot to you, that's why, subconsciously or not, you decided on the infinity cut. This tells us that your couple personality is strong and loyal.
Pop of Colour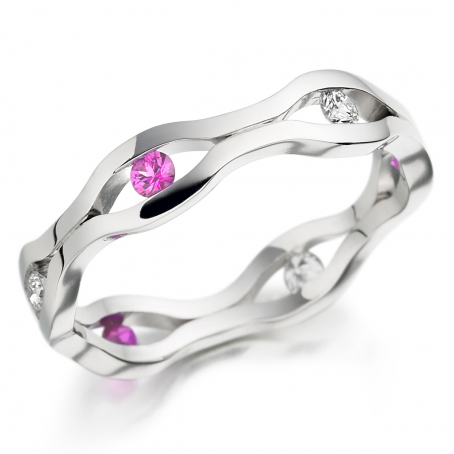 If you've gone for a pop of colour in your wedding band, then your couple personality is bright and confident. You're both often the fun of the party and when you got engaged, the first thing you couldn't wait to do was tell your friends and family. Both of you take a positive approach to life and don't like to dwell on miniscule issues – people love to be around you and your wedding day is guaranteed to be a massive party!
Simple and silver
Sleek and simple. Your ring choice tells us that your couple personality is calm and sophisticated. Neither of you like to make much of a fuss and, generally, steer away from being the centre of attention. You're not one for public displays of affection but you both know how much you love each other with little words.
Diamonds galore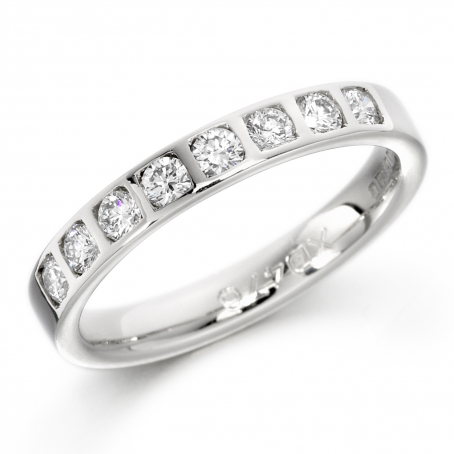 Whether it's a cluster or row of diamonds, this style of band tells us that you and your partner are free spirited and tend to opt for the alternative route when you can. You've never been one for following the trends and like to go against the grain where possible too. Even when it comes to your wedding day, you'll have gravitated towards the edgier styles and quirks – this could be anything from a personalised wedding cake that represents a special memory for you and your loved one to throwing your bash outdoors.
If you're looking to pick the perfect wedding band for your couple personality, head down to meet the experts at The Scottish Wedding Show next month (Feb 22 – 23) at the SEC, Glasgow.
For more information and to buy tickets, click here.