Posted: 20th Feb
Have you ever dreamt of having a truly unique venue for your wedding day? With the sound of the waves, a beautiful blue sky, sunshine and an amazing sunset to round off the day? Then look no further as we can provide you with all of this and much more with our private yachts!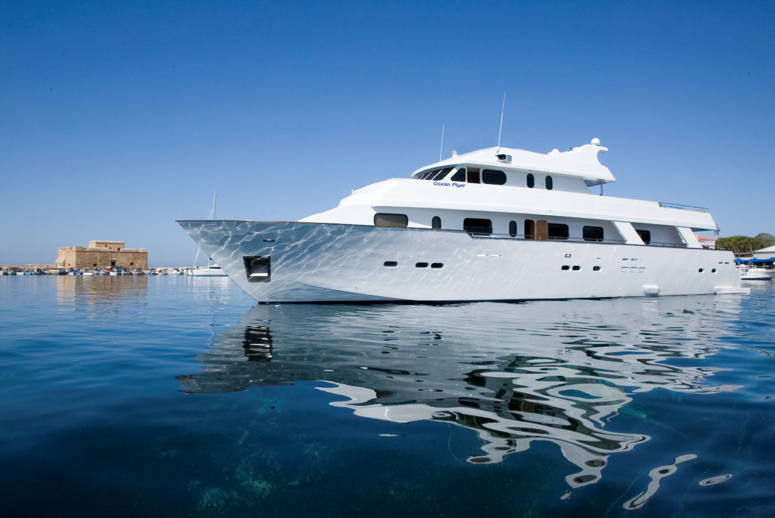 We are a family run business that has been established for over 25 years and are based in Cyprus. We have 6 yachts in Paphos on the west coast and 2 vessels in the Protaras/Ayia Napa area in the east.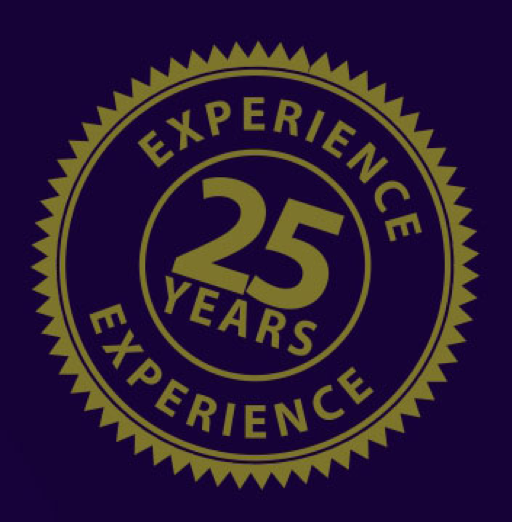 In Paphos, we have 2 mega yachts that both boast Honeymoon Suites for an overnight stay for the Bride and Groom on their wedding night. We also have an amazing, spacious yacht complete with a stage and can seat 70 people on one deck, plus a beautiful traditional ship for those that want the rustic feel to their wedding. For more intimate weddings, we have 2 yachts that can be used for smaller celebrations and hen and stag parties.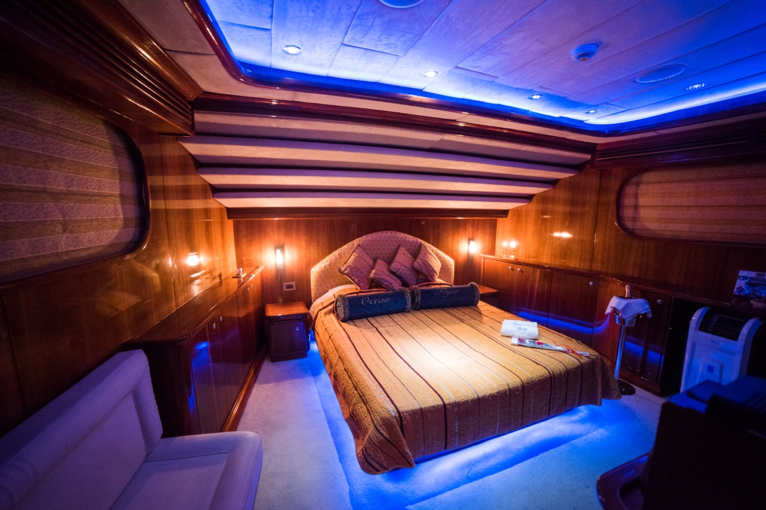 We offer ceremonies on board, or to make your day last that bit longer, there are various ceremony venues to choose from, from beach, to Church and a stunning flower valley to name a few.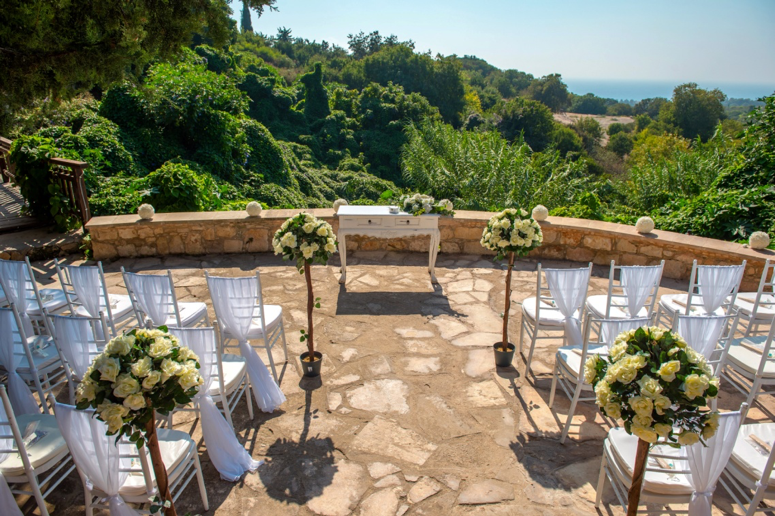 We can cater for weddings of 2 people up to 150 people on board the yachts. We have fully inclusive packages which can even include accommodation for the Bride and Groom for 7 nights. This means that you will just need to book your flight, buy your dress, suit and rings and the rest is done for you by our professional Wedding Specialists!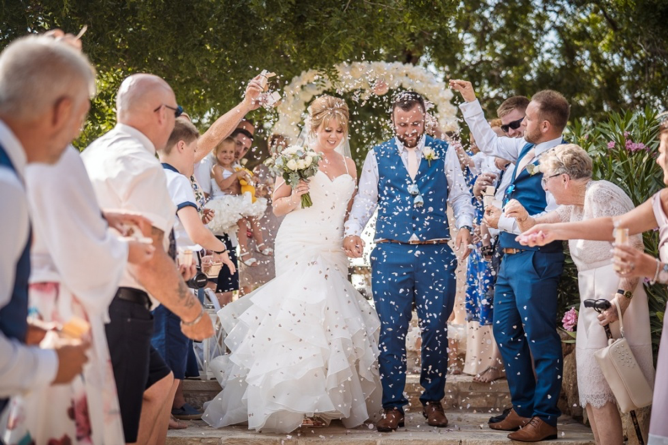 We offer a full wedding specialist service which includes us checking all of your legal paperwork and going through all of the finer details of your wedding. This is included in all of our fully inclusive packages and this service will ease the pressures so that you can relax and really enjoy your time in Cyprus knowing that on your wedding day everything and everyone will be in the right place at the right time!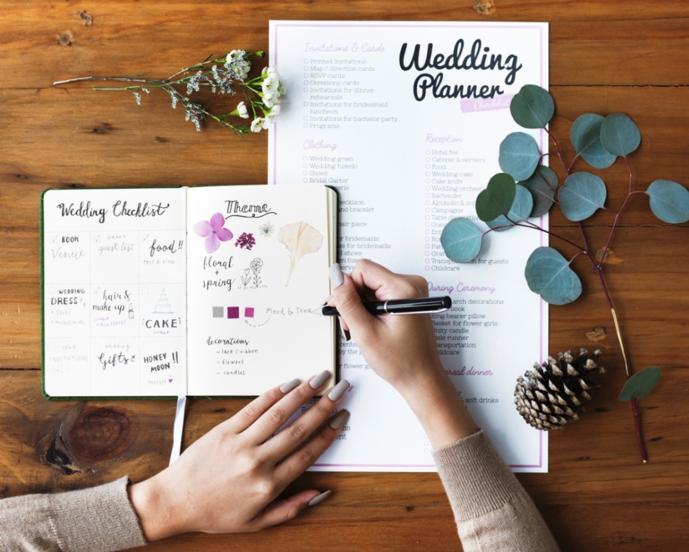 Our newly established sister company, Weddings in Paphos, have hand-picked some of the most stunning venues in Paphos for those of you that would prefer to marry on dry land!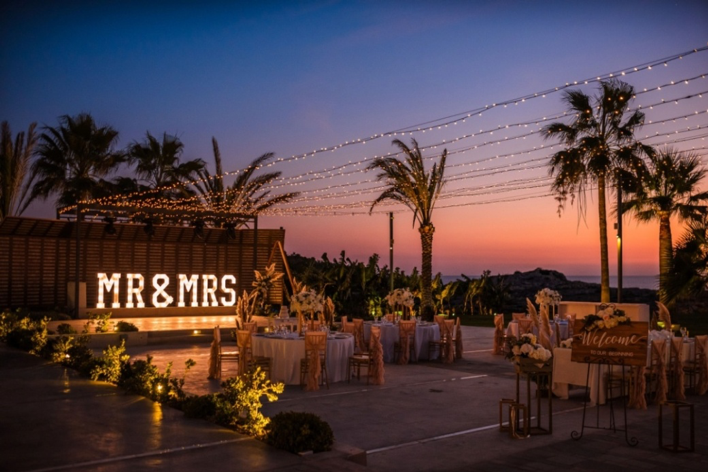 These vary from golf clubs, beachfront venues, private villas, traditional Cypriot tavernas and elegant boutique residences.
Please have a look at our offers on www.exclusiveyachtweddings.com and download our e-brochure.
See you at the Scottish Wedding Show this weekend!