Posted: 6th May
If you've ever had trouble deciding what to wear to work in the morning, imagine how difficult it is trying to choose an engagement ring to wear on your finger for the rest of your life! Not only do you have the current season's trends to consider, but you also have to make sure you'll still love your ring just as much 50 years from now.
The traditional solitaire and princess cuts will always be a favourite and will appear on engagement fingers for years to come, so we've rounded up our five favourite ring styles for the bride who wants something a little different.
Three-Stone Setting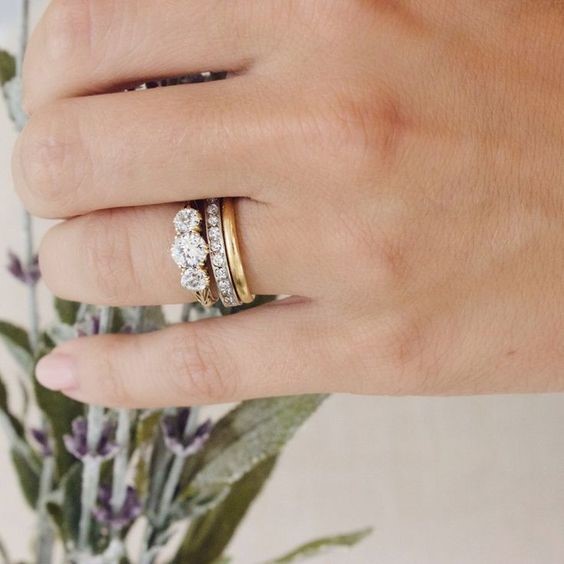 Who better to take timeless inspiration from than a Royal! Three-stone settings like Meghan Markle's engagement ring are seeing a resurgence. This setting has certainly been in the spotlight lately and won't be disappearing anytime soon. It's a classic choice, perfect for anyone who wants a little more sparkle than a solitaire.
Rose gold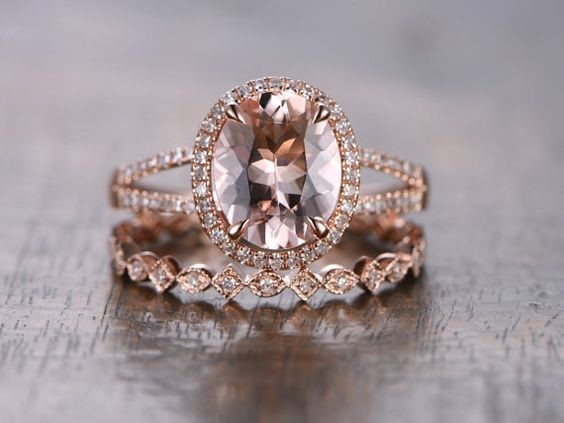 While platinum and white gold may be the most popular picks for engagement rings, rose gold is still a favourite of ours. Opting for a simple setting in an unexpected precious metal like rose gold is a great way to make a style statement that is subtle enough to stand the test of time.
Coloured gemstones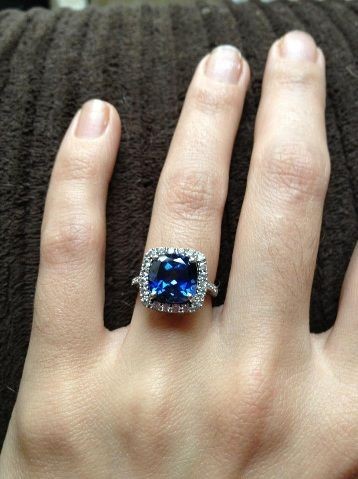 Once again, we have a Royal wedding to thank for this ring trend! There was a time when diamonds were thought to be the only suitable choice for an engagement ring. But now, thanks to Kate Middleton, women are opting to adorn their rings with all sorts of coloured gemstones. If you want a timeless look but love a pop of colour, we say go for it – another trend that's here to stay.
Halo Settings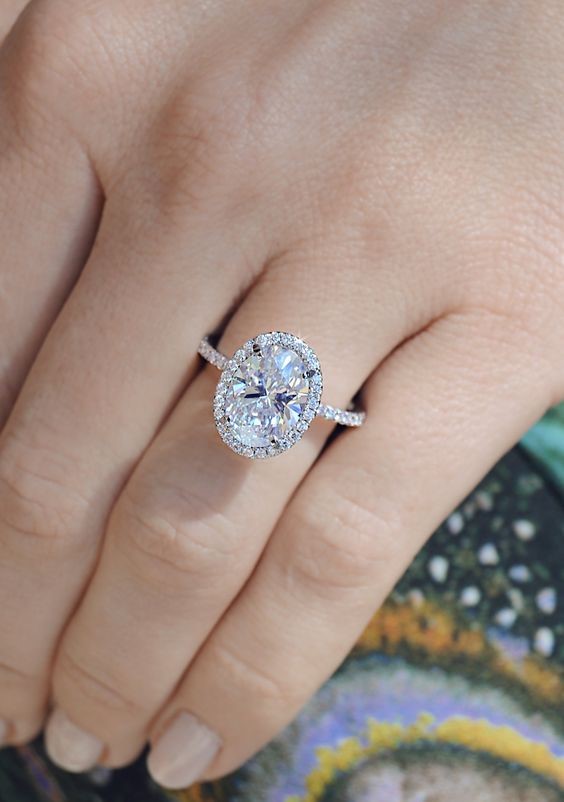 Halo settings have been hugely popular for several years now and it seems the trend is here to stay. The reason is simple – this setting makes your centre stone appear larger and also has a vintage feel to it, making it truly timeless.
Oval Cut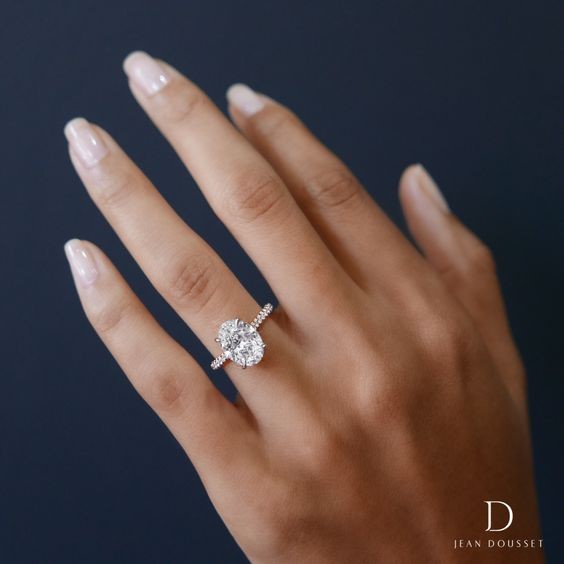 An oval cut diamond is a more fashion forward choice than a round cut stone, but it's not too trendy to the point that it will feel dated in a few years. We love how an oval diamond elongates your finger and feels unexpected yet classic all at the same time.