Posted: 20th May
Who says weddings have to be white and traditional? The best thing about planning your big day is that you can create your wedding however you like! If you're a rock'n'roll chick and love to stray from the norm, we've put together 5 ways you can add an edgy touch to your special occasion:
Vinyl place mats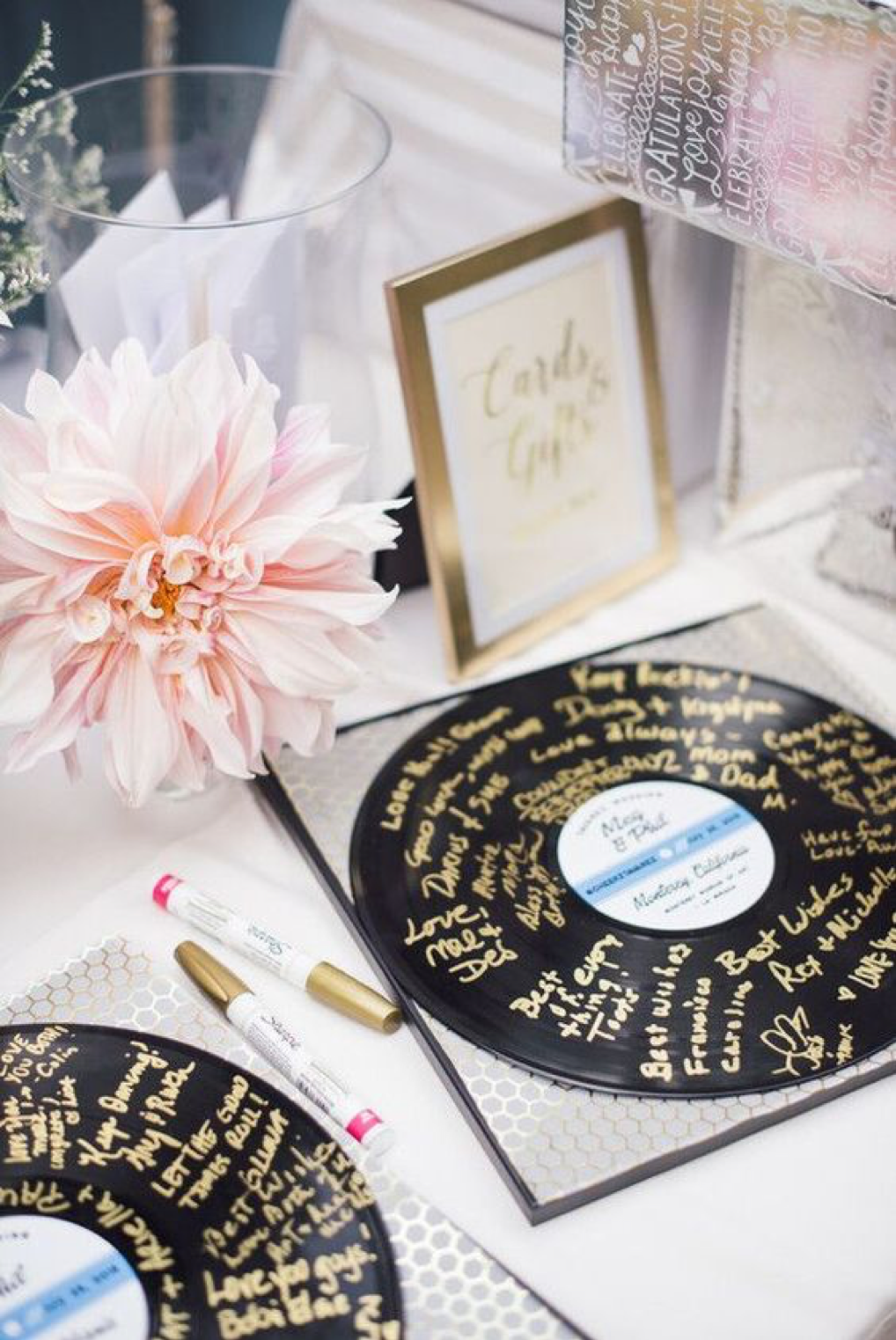 Let the music play as your guests dine on quirky vinyl place mats. This a subtle but fun touch to give your reception an edge. You can even make it personal by choosing your favourite vinyl albums or inviting your guests to write special messages on the discs.
Get out the leather jackets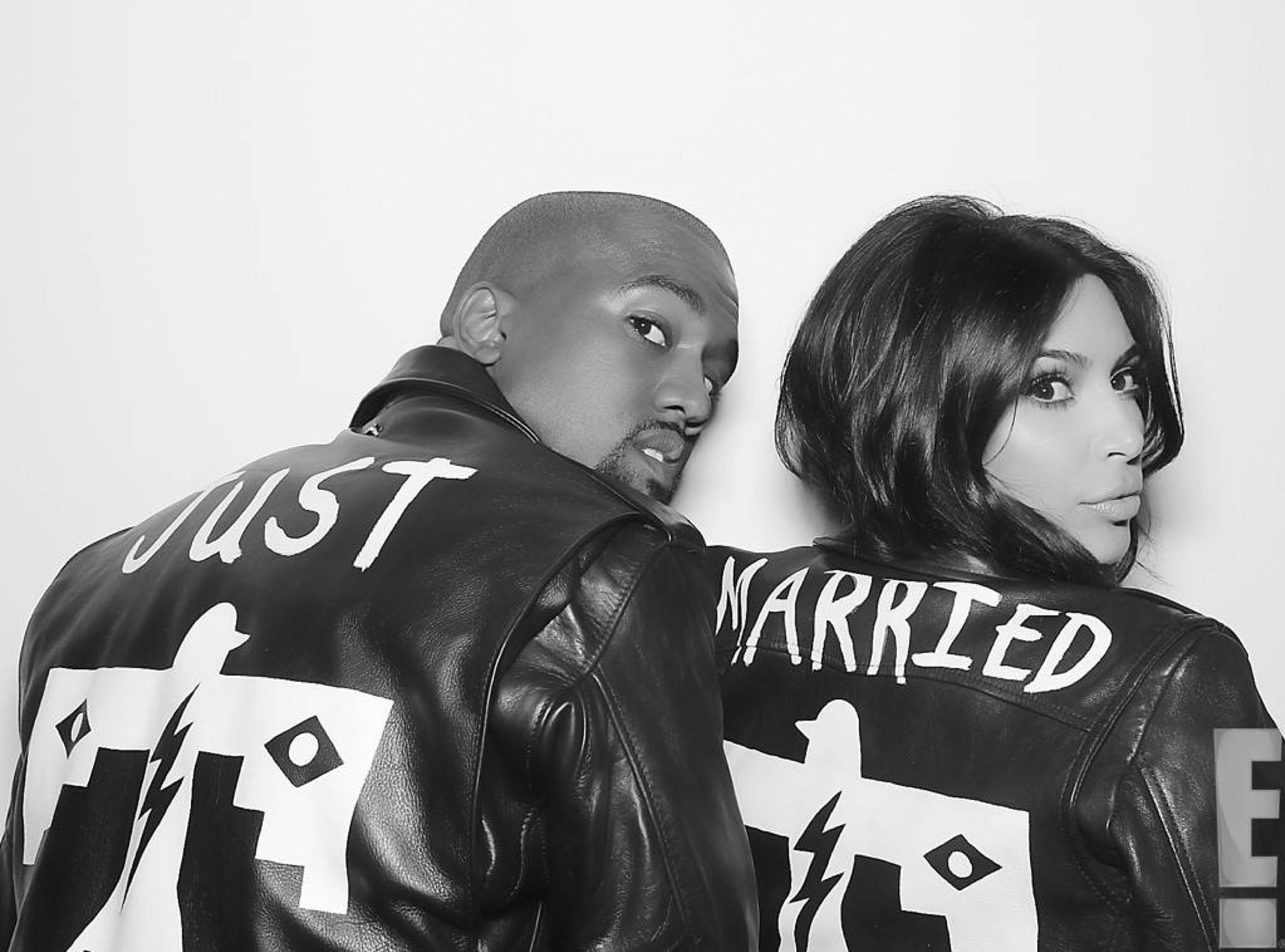 Are you even rock'n'roll if you don't have a leather jacket? Finish off your bridal look with a classic leather for the ultimate rock chick look or you can channel Kimye vibes with some his and her 'just married' matching jackets.
Alternative centre pieces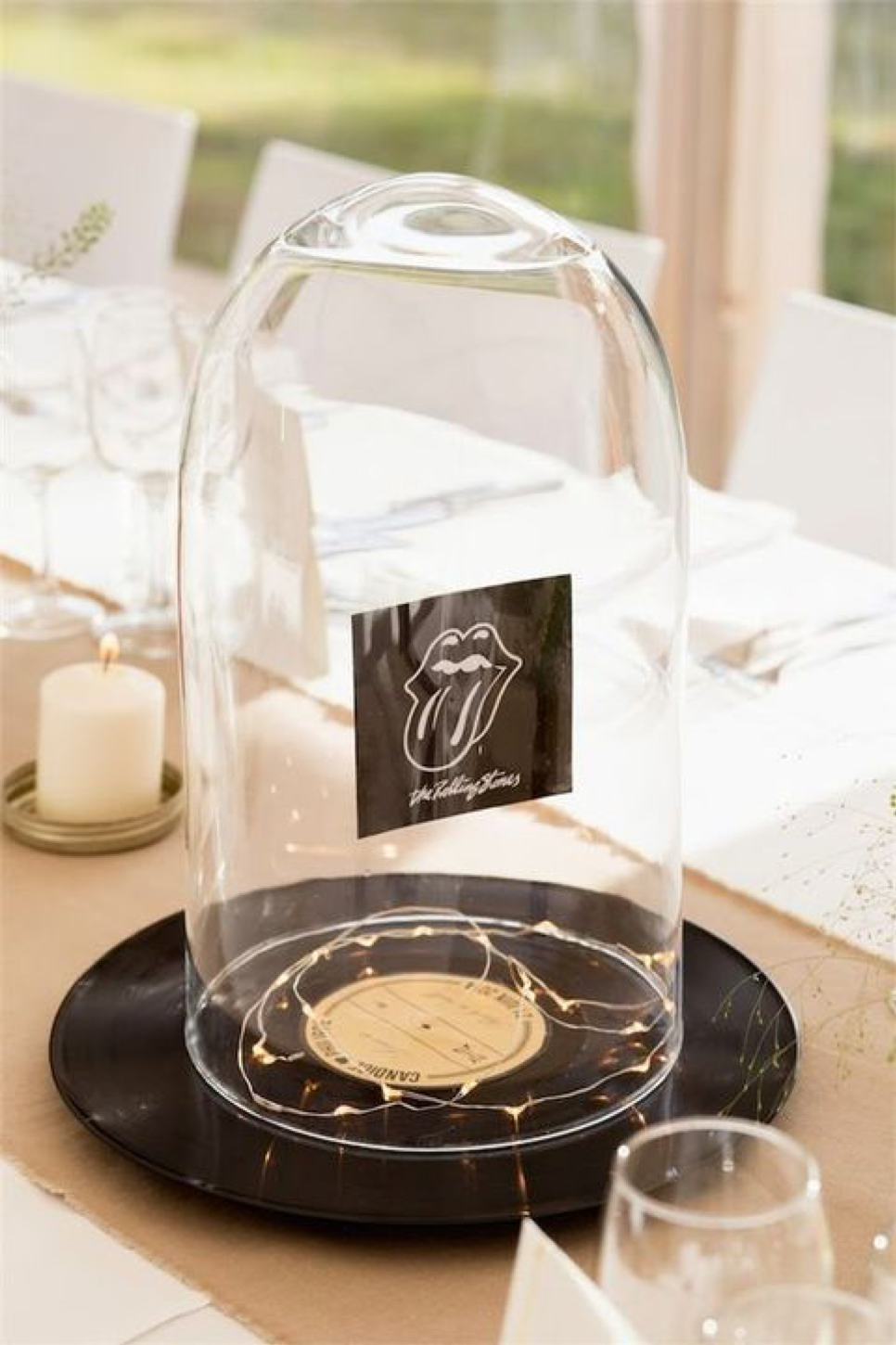 Say goodbye to floral centre pieces and hello to conversation starters. Decorate your tables with something different, like these vinyl glass light ornaments with your favourite band logos inside.
Eat, sleep, rock'n'roll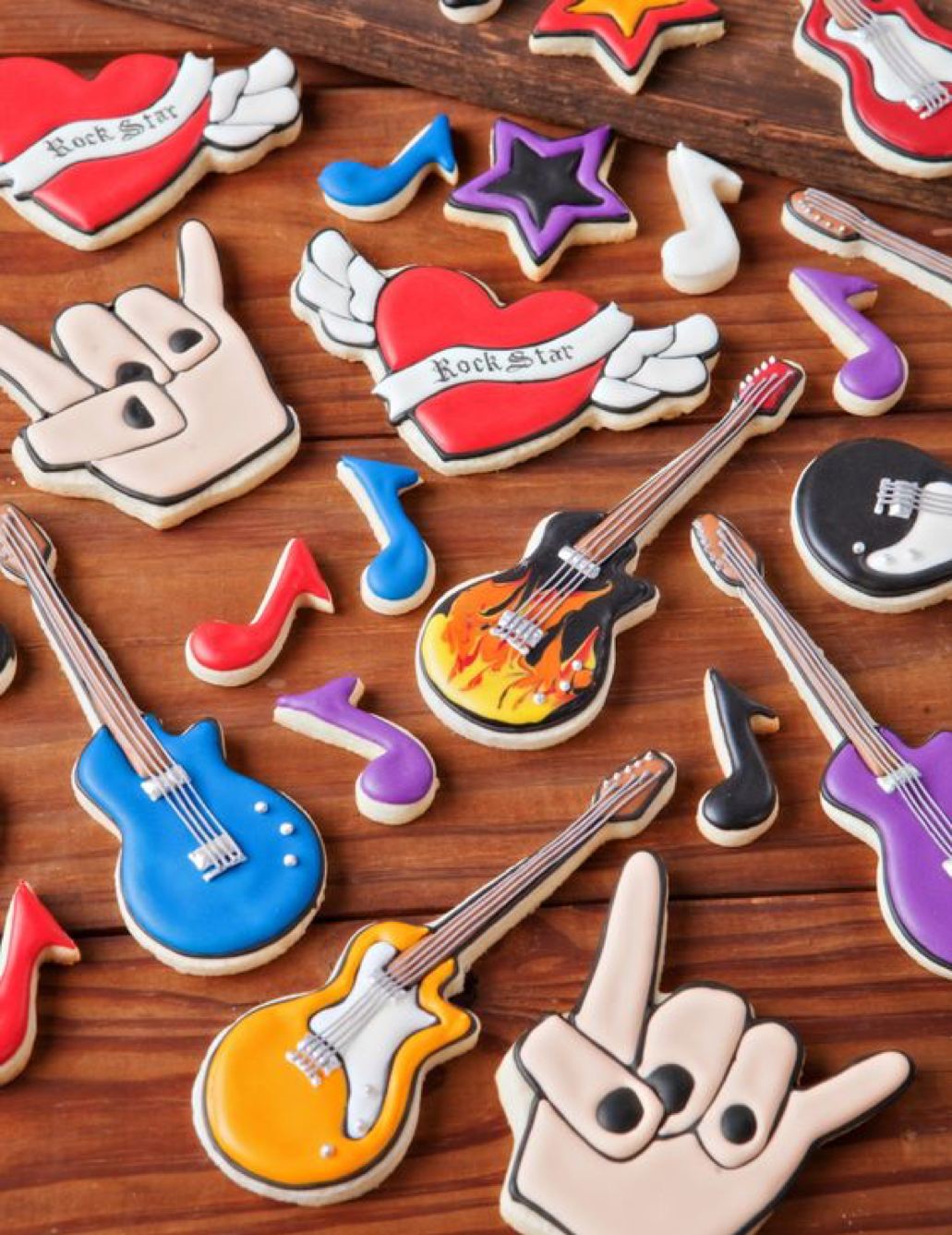 We love these fun rock-themed cookies that you can serve at your wedding. Not only will this provide sweet and tasty treats for your guests, but they also make for some great pics!
Better in black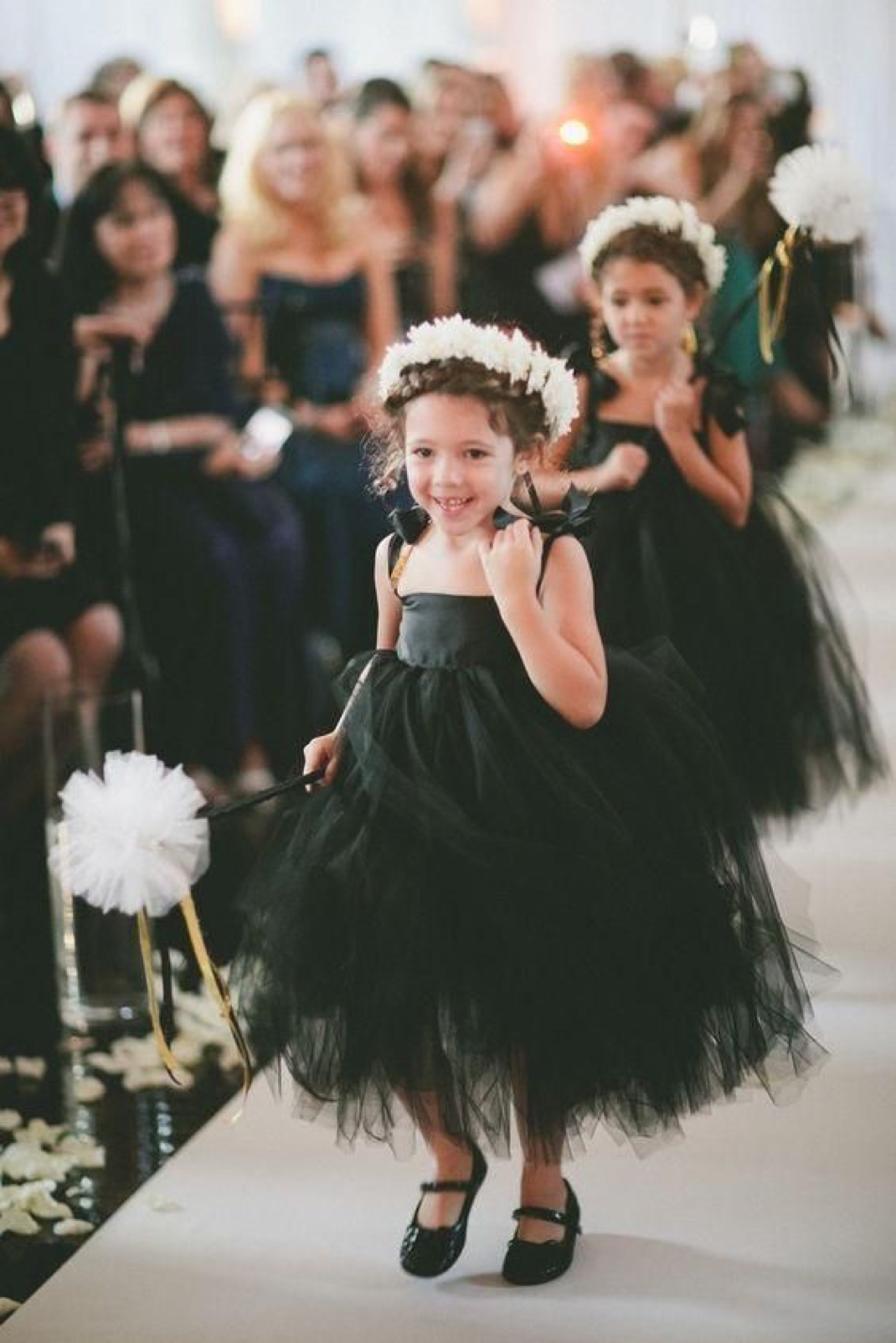 For the ultimate rock'n'roll touch, ditch the white and opt for black. Whether it's your wedding dress, reception gown or even your bridesmaid and flower girl dresses, the touch of black will set your celebration aside from the rest!