Posted: 10th Jun
Aside from the wedding day, the hen or stag do is the most important event in the calendar for newlyweds to be. There are hundreds of different ways but the big decision is choosing to stay at home or venture further afield. To help all the happy couples decide, we've put together an easy guide to choosing whether to host your party home or away:
The Guest List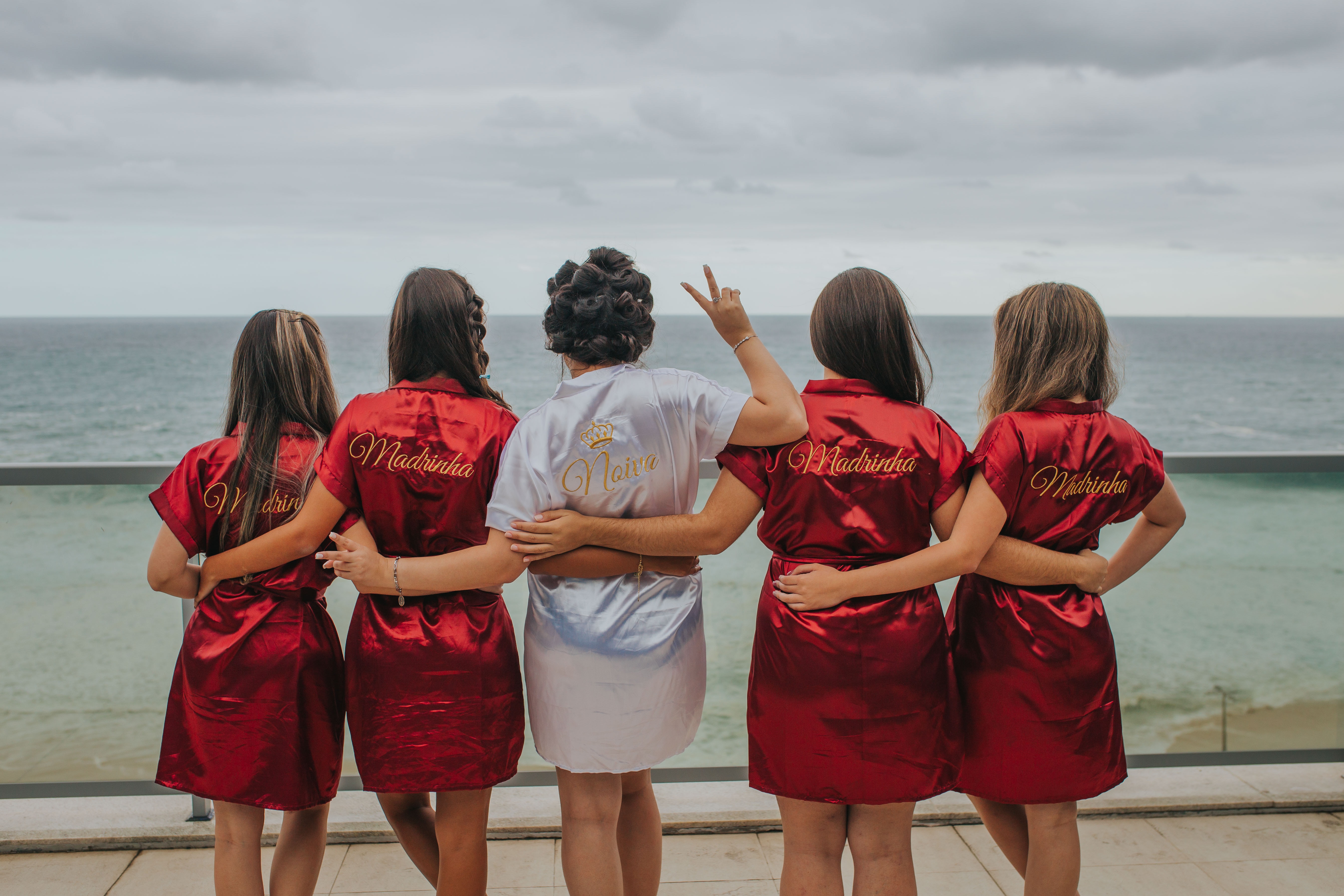 The number one factor that determines the location is the guest list. First you need to figure out how many guests you will be inviting and determine how many of them can travel abroad. If you're looking at more than 20 guests, then a big bash closer to home in a large venue might be better. Dealing with a large group of work schedules and personal commitments might prove too stressful in the run up to your big day.
Think about who is coming too. Aunties, grannies and in-laws might not have the same appreciation for a three-day extravaganza in Ibiza.
It's all in the planning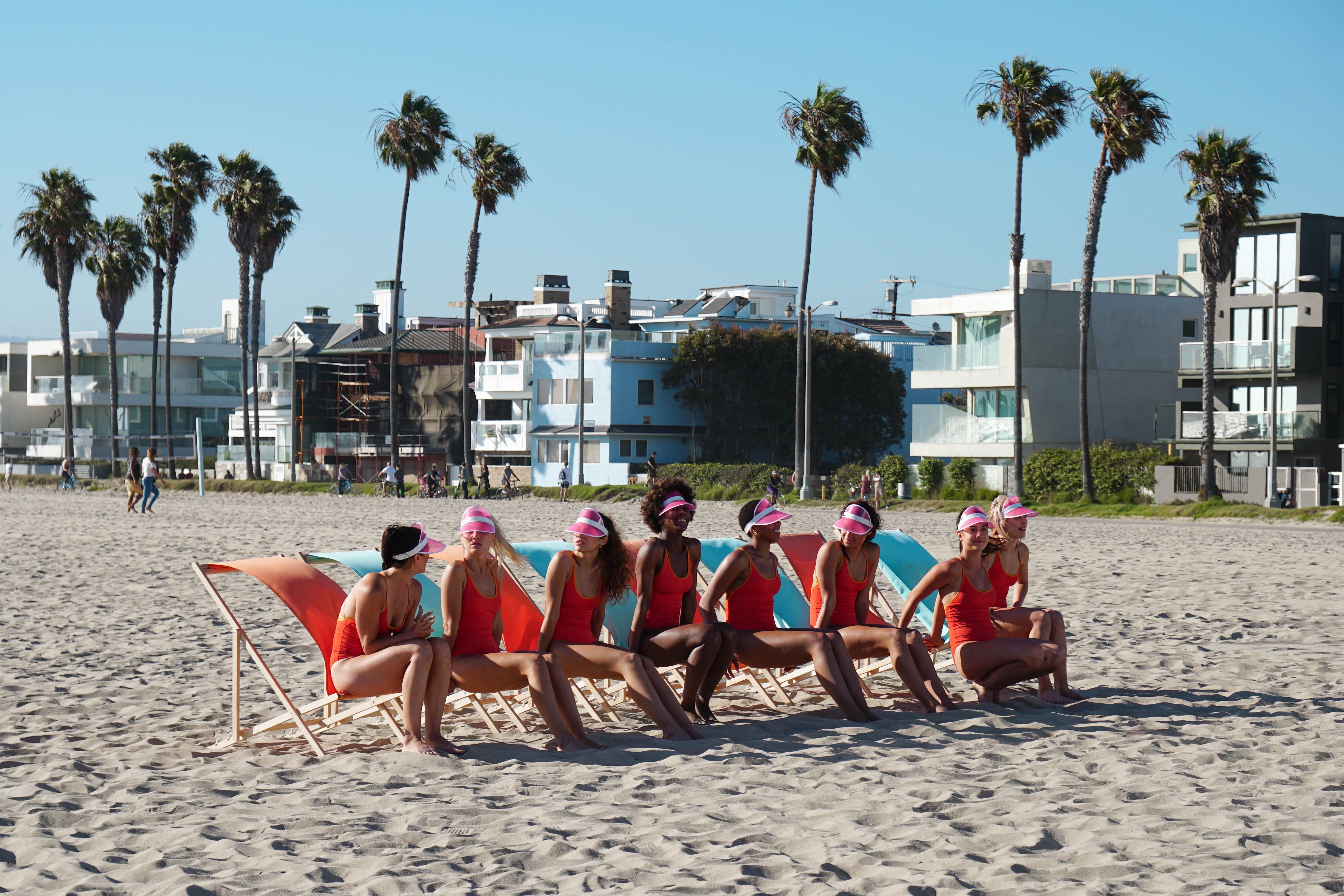 Next up is determining how much time you want to dedicate to planning your hen or stag do. If you have a year or more to go until your wedding day, then why not go all out and throw a big bash abroad. However, if you're dealing with a six-month time frame and a wedding to plan, then it might be best to have something lower key.
Even parties close to home can become stressful, especially in shorter time scales, so make sure you plan in advance and don't leave everything until the last minute.
The look and feel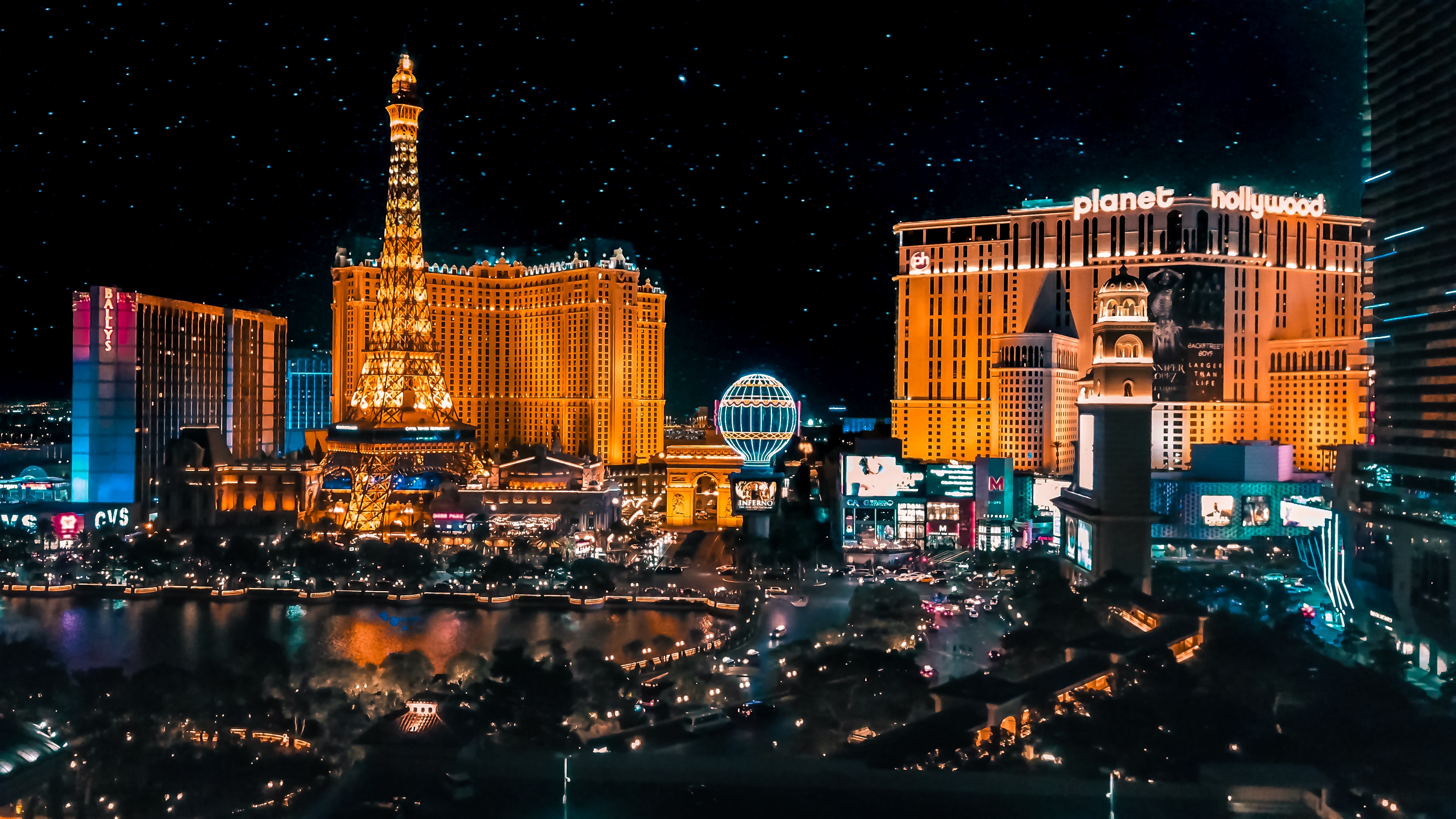 Are you thinking civilised afternoon tea? Cocktails on the beach? Disco? Soaking up the culture in a foreign city? Know what type of atmosphere you want and chat to your bridesmaids about what ideas they have.
For a trip to stimulate the mind, make your way through the famous galleries and museums of Paris or if you want a no fuss night of dancing, hire a hall in your home city where you and your loved ones can sing and dance together all night long. Once you know what vibe you want, it will be easier to pick your destination.
Set a budget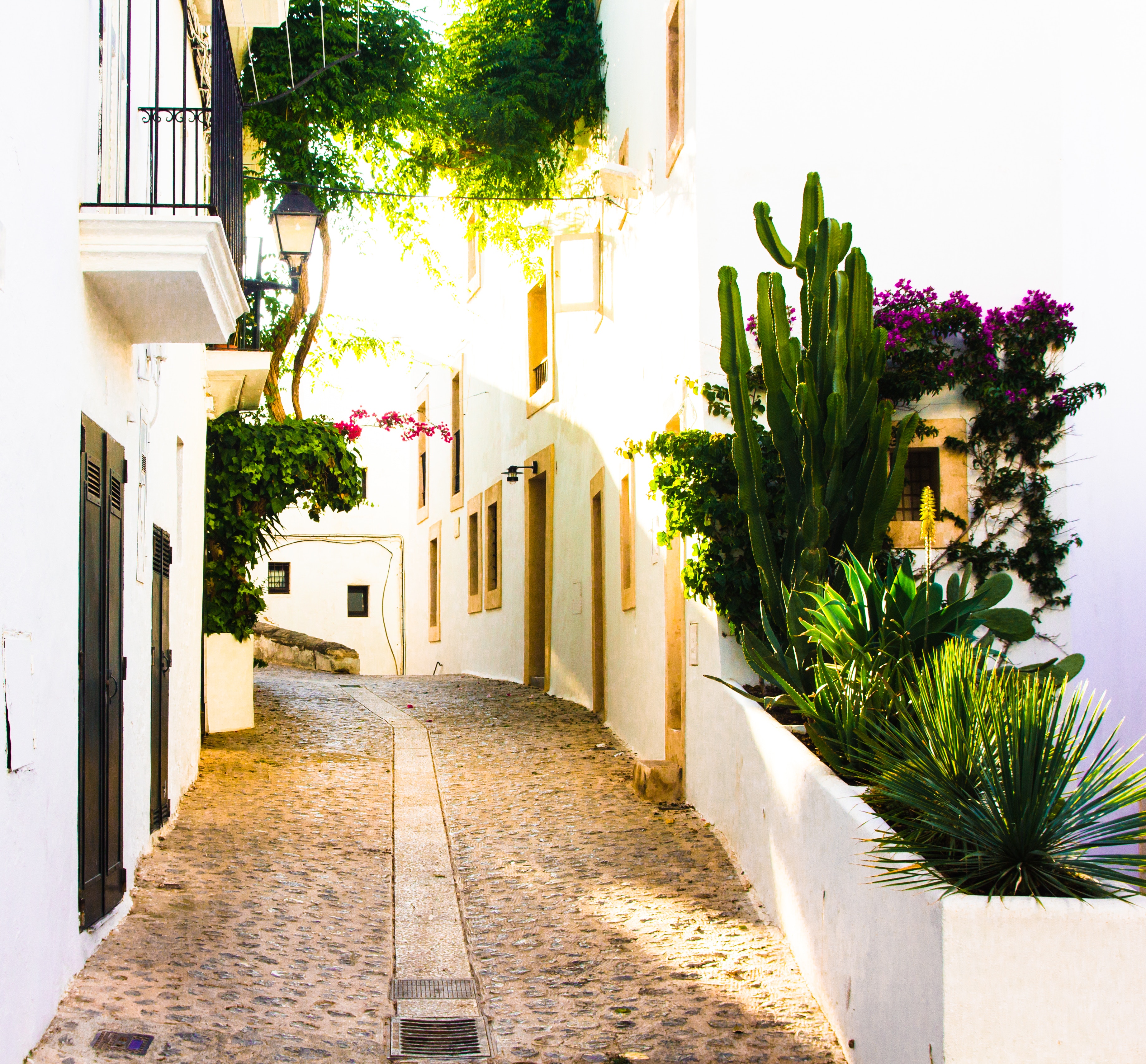 Setting a budget from the outset is crucial. Decide whether you want to cover the costs for your guests or whether you are happy to ask your friends and family to pay their own way. Having this has a basis will make it a much easier decision.
Sometimes even staycations can cost groups upwards of £200 each and if you add in plane tickets, airport transport, accommodation and all the fun activities in between, hen and stag parties can prove expensive. But if you are organised and can monitor comparison sites, plus go at non-peak times there are bargains to be had.